Archiv der Galerie Kienzle & Gmeiner (1997-2010)
Reading and Unreading
Gary Stephan
5. September - 10. Oktober 2009
Galerie Kienzle & Gmeiner ist erfreut, die erste Einzelausstellung Gary Stephans in Berlin zeigen zu können.
Die Bilder des New Yorker Künstlers blicken in ihre eigene, abstrakte Struktur und gleichzeitig hinaus in die Welt. Als Referenz bezieht er sich auf das was man sehen kann, genauso wie auf die Kunst. Seine Bilder sind auch Zeichen oder Landkarten, die neue Sehgewohnheiten erschließen.
Die Galerie Kienzle & Gmeiner zeigt zehn Gemälde Stephans aus den letzten fünf Jahren. Sie haben eine Frage gemeinsam: «Wie kann sich unsere Welt und die abstrakte Malerei gleichzeitig beeinflussen und widersprechen – in der Suche nach neuen Bedeutungen – und natürlich nach neuen Bildern?»
Gary Stephans erste Ausstellungen fanden in den späten sechziger Jahren in New York City bei David Whitney und der Galerie Bykert statt und setzten sich bis in die neunziger Jahre hinein fort bei Mary Boone. Seine Arbeiten waren unter anderem im Whitney Museum of American Art, im Guggenheim Museum New York, im Metropolitan Museum of Art und im MoMA ausgestellt. Seine Werke befinden sich in zahlreichen Museums- und Privatsamm¬lungen der Vereinigten Staaten und Europas.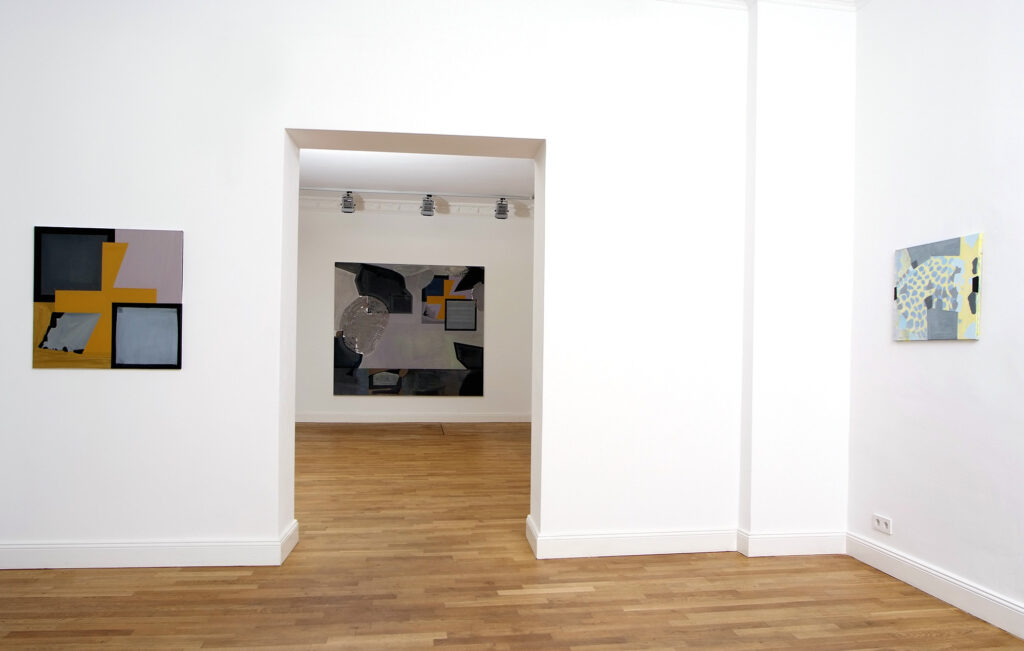 Ausstellungsansicht | Reading and Unreading | Gary Stephan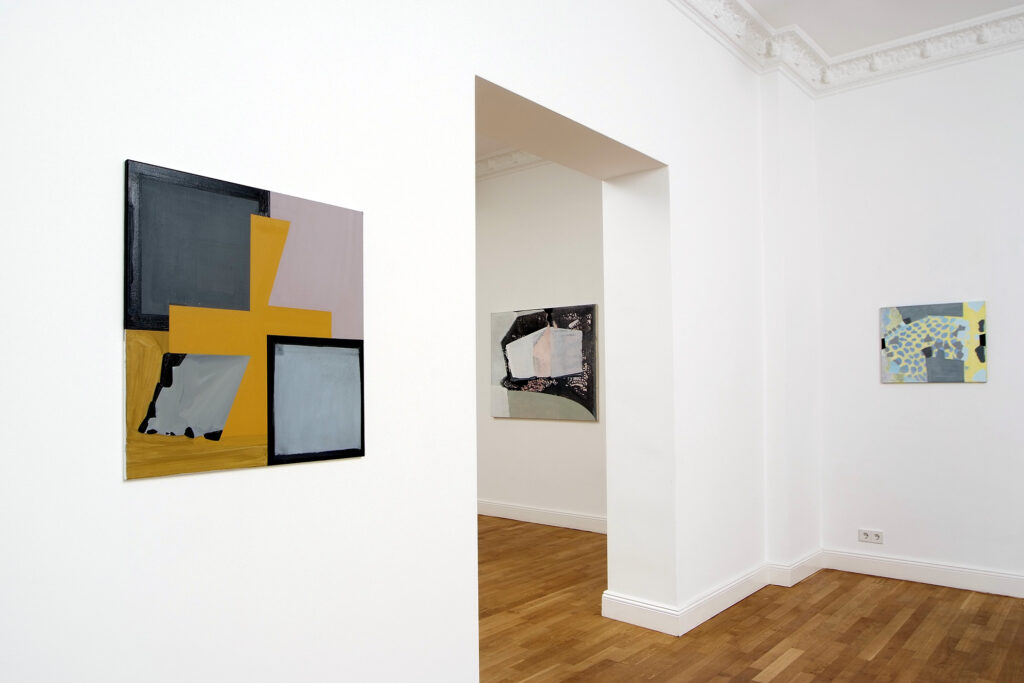 Ausstellungsansicht | Reading and Unreading | Gary Stephan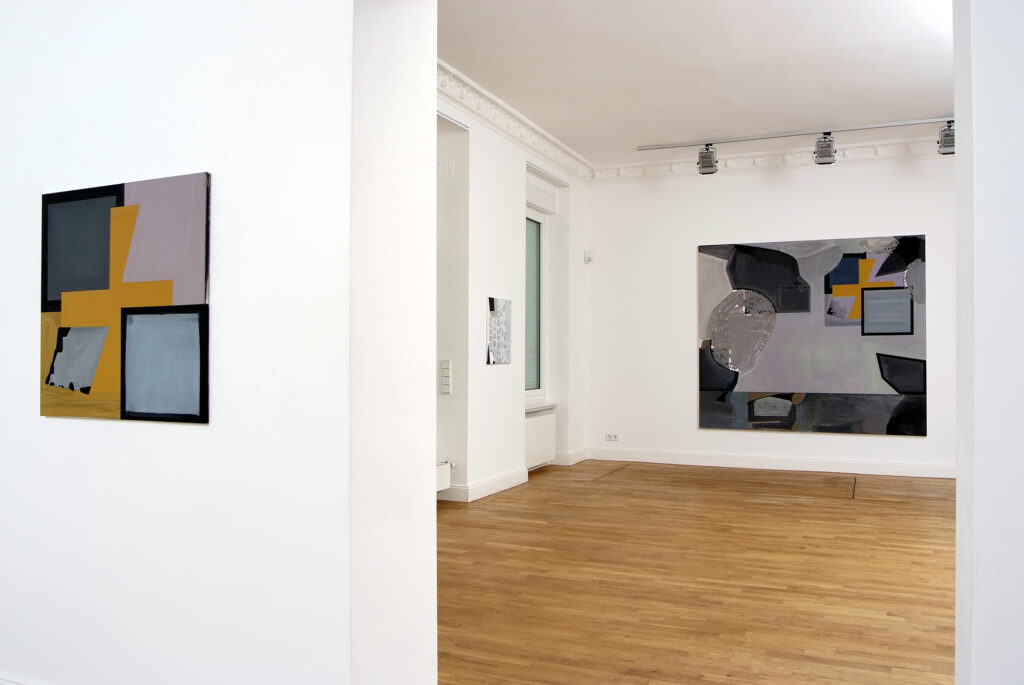 Ausstellungsansicht | Reading and Unreading | Gary Stephan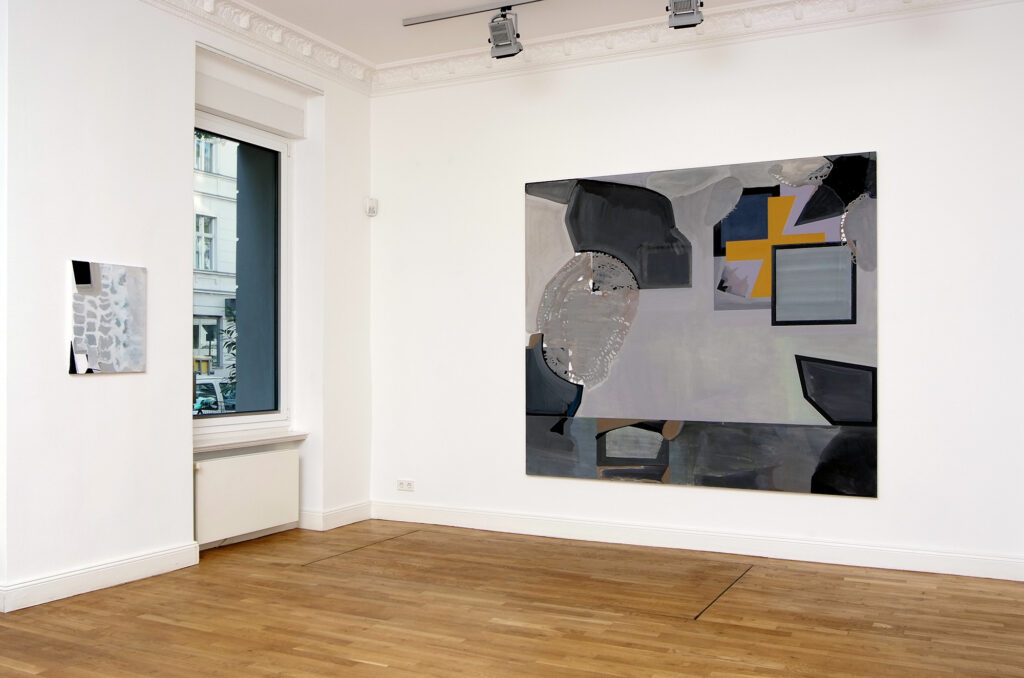 Ausstellungsansicht | Reading and Unreading | Gary Stephan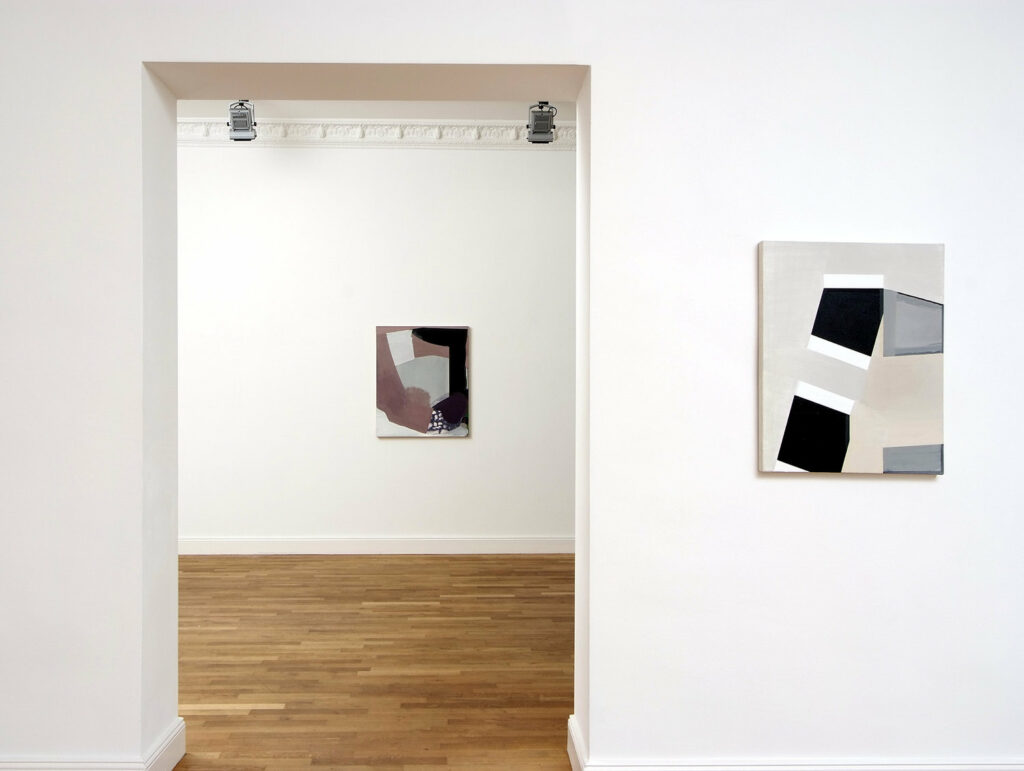 Ausstellungsansicht | Reading and Unreading | Gary Stephan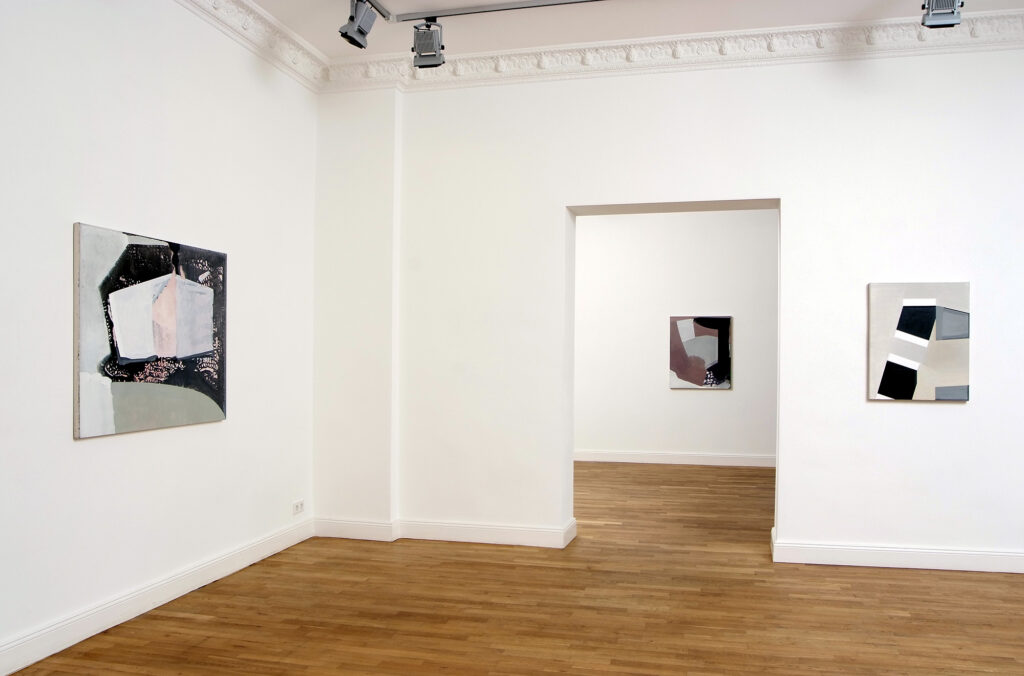 Ausstellungsansicht | Reading and Unreading | Gary Stephan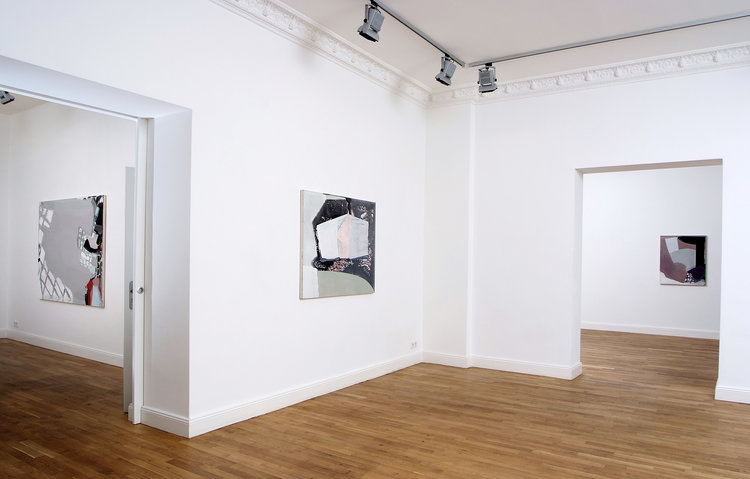 Ausstellungsansicht | Reading and Unreading | Gary Stephan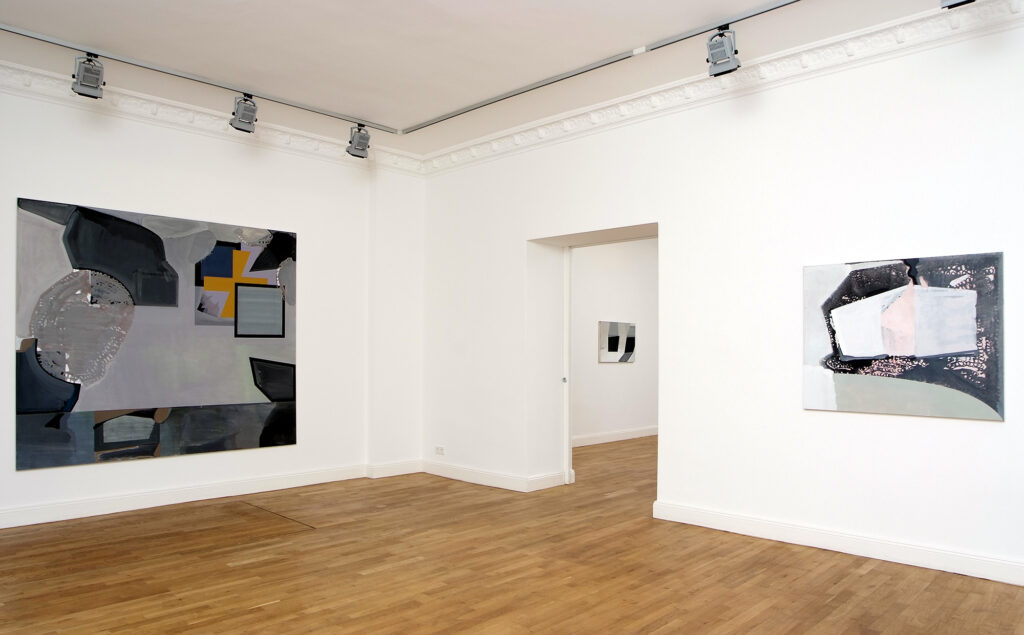 Ausstellungsansicht | Reading and Unreading | Gary Stephan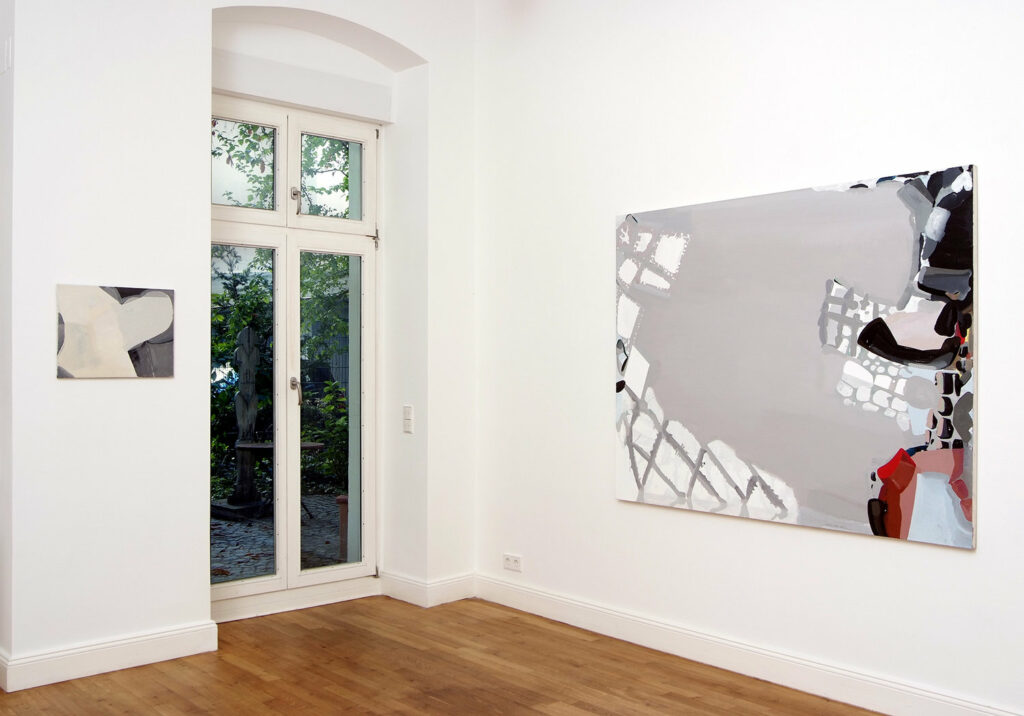 Ausstellungsansicht | Reading and Unreading | Gary Stephan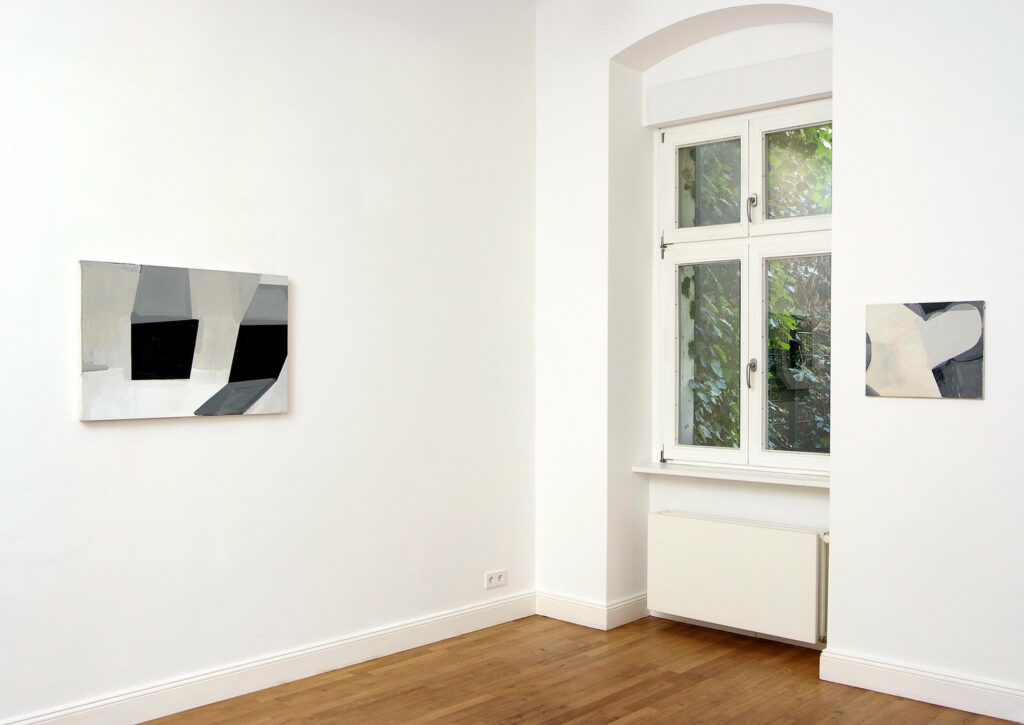 Ausstellungsansicht | Reading and Unreading | Gary Stephan