Archive Kienzle & Gmeiner Gallery (1997-2010)
Reading and Unreading
Gary Stephan
September 5 - October 10, 2009
Galerie Kienzle & Gmeiner is pleased to present the first solo exhibition of Gary Stephan in Berlin.
The New York artist Gary Stephan makes abstract paintings that look in toward their own construction and out toward the world in which they are made. He references real space and picture space, maps and signs in order to undermine our habits of looking.
Galerie Kienzle & Gmeiner is showing ten Gary Stephan paintings from the past five years.
They share one question: "How can the world around us and abstract painting influence and contradict each other in a search for new things to see and meanings to make."
Gary Stephan began showing in the late sixties with the David Whitney and Bykert Galleries and then into the nineties with Mary Boone. He has shown at the Whitney Museum, the Guggenheim, the Metropolitan Museum and the Museum of Modern Art and his works are owned by over twenty museums in the United States and Europe.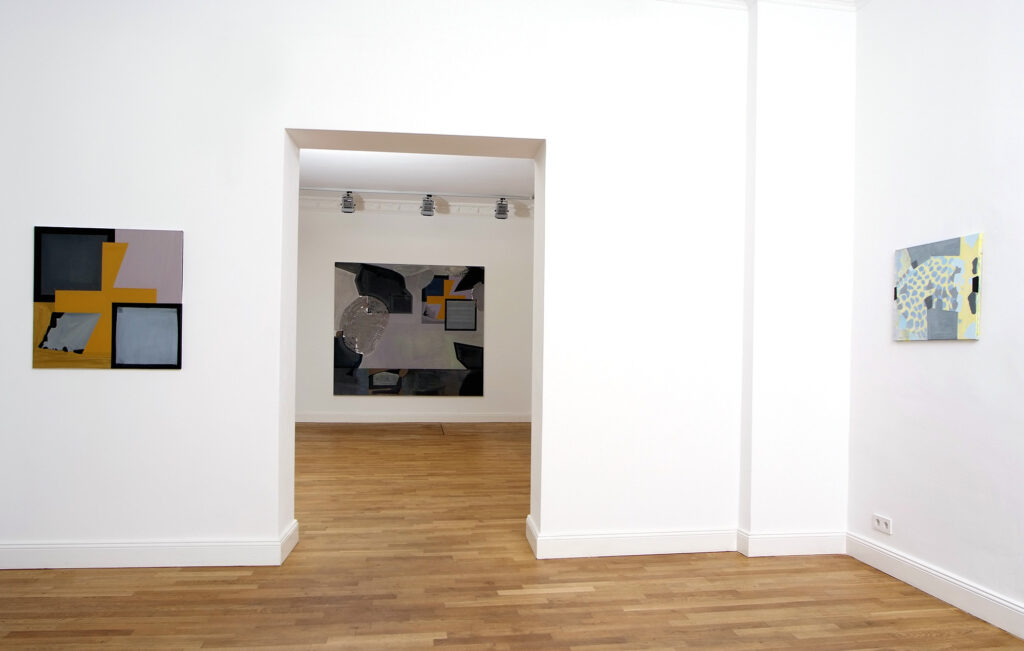 Exhibition View | Reading and Unreading | Gary Stephan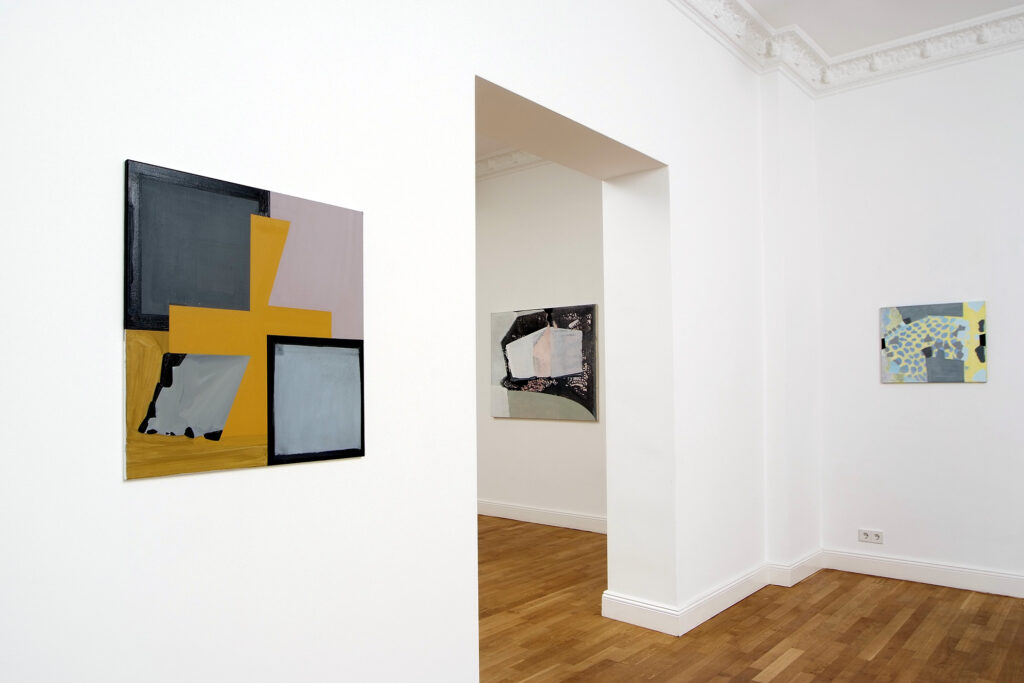 Exhibition View | Reading and Unreading | Gary Stephan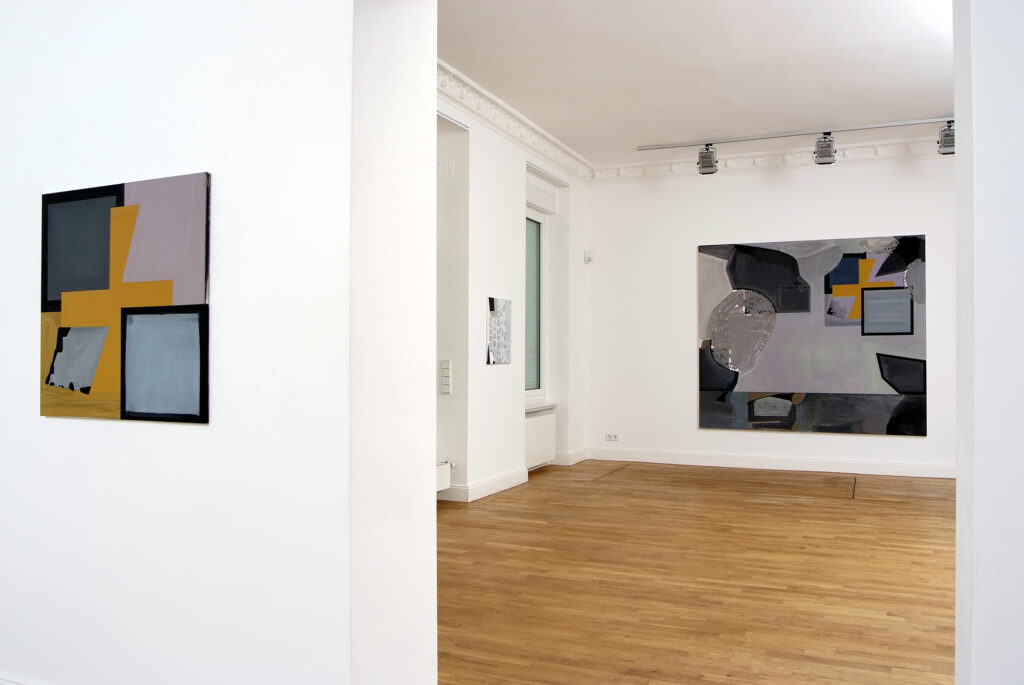 Exhibition View | Reading and Unreading | Gary Stephan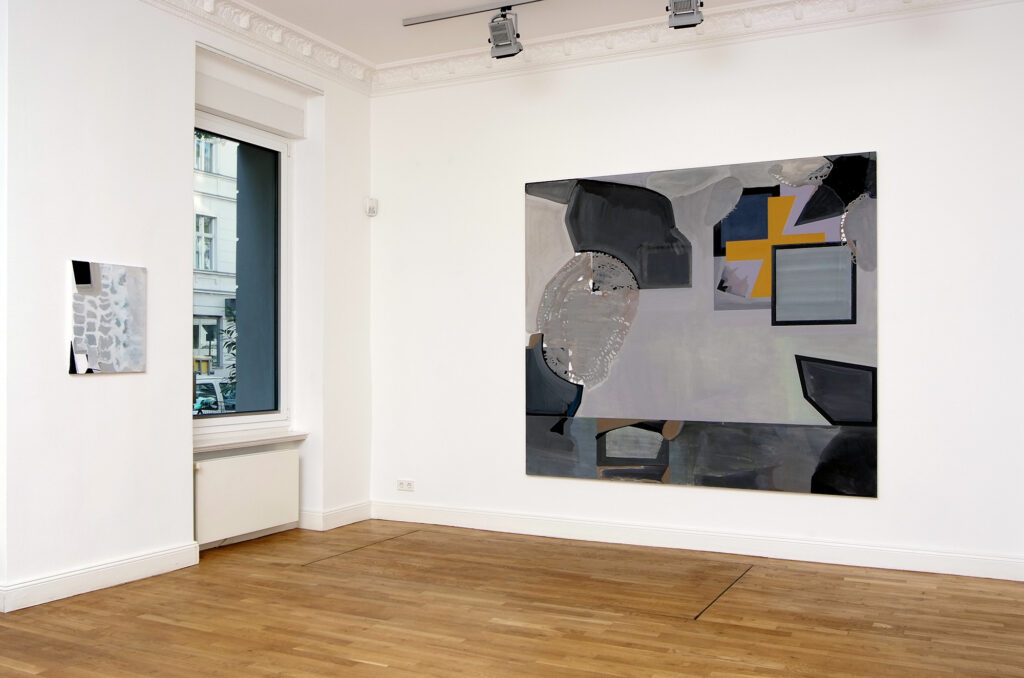 Exhibition View | Reading and Unreading | Gary Stephan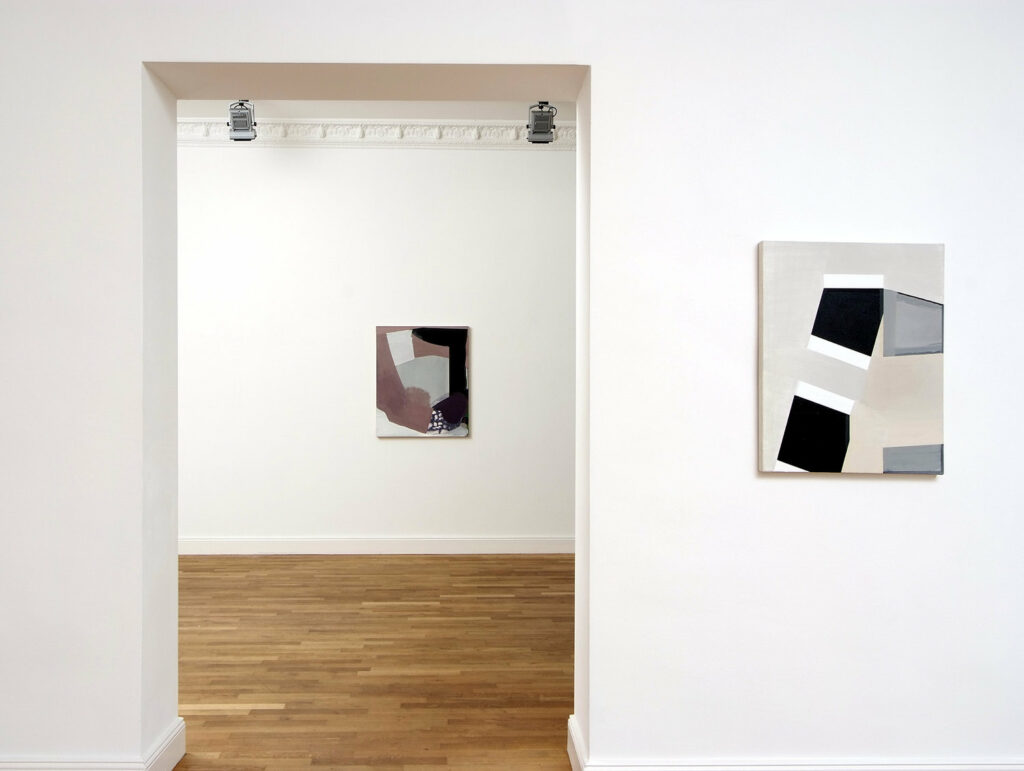 Exhibition View | Reading and Unreading | Gary Stephan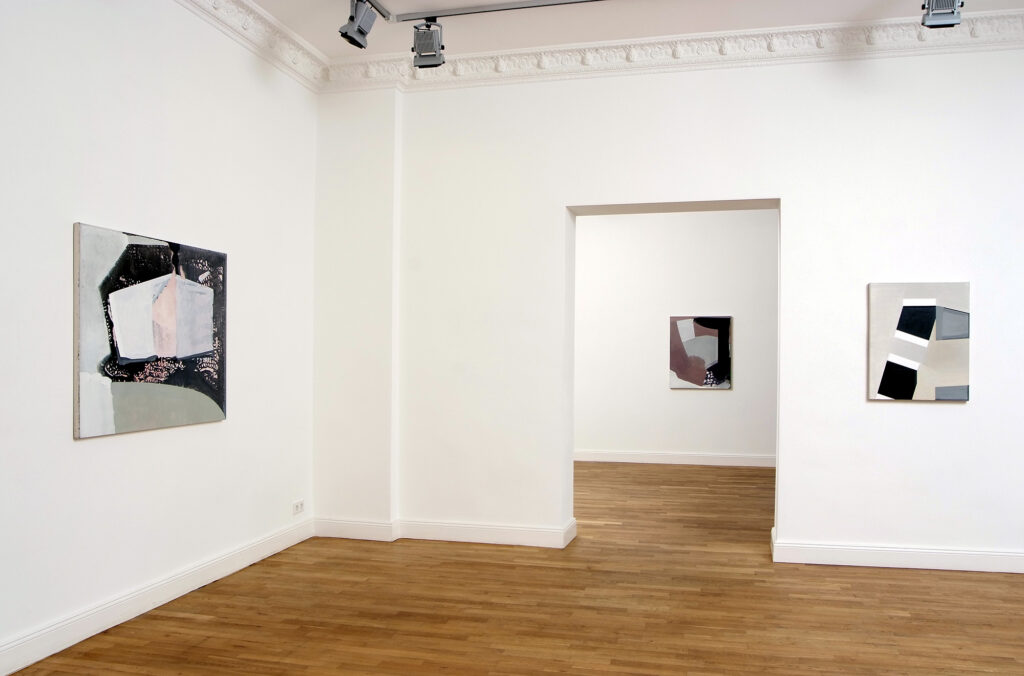 Exhibition View | Reading and Unreading | Gary Stephan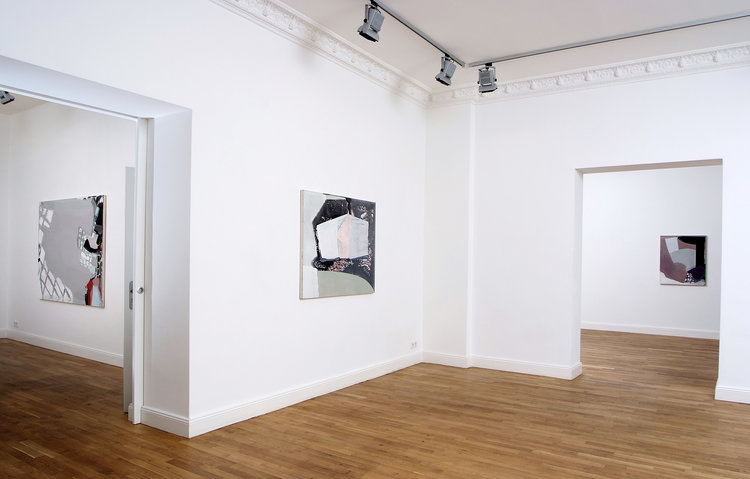 Exhibition View | Reading and Unreading | Gary Stephan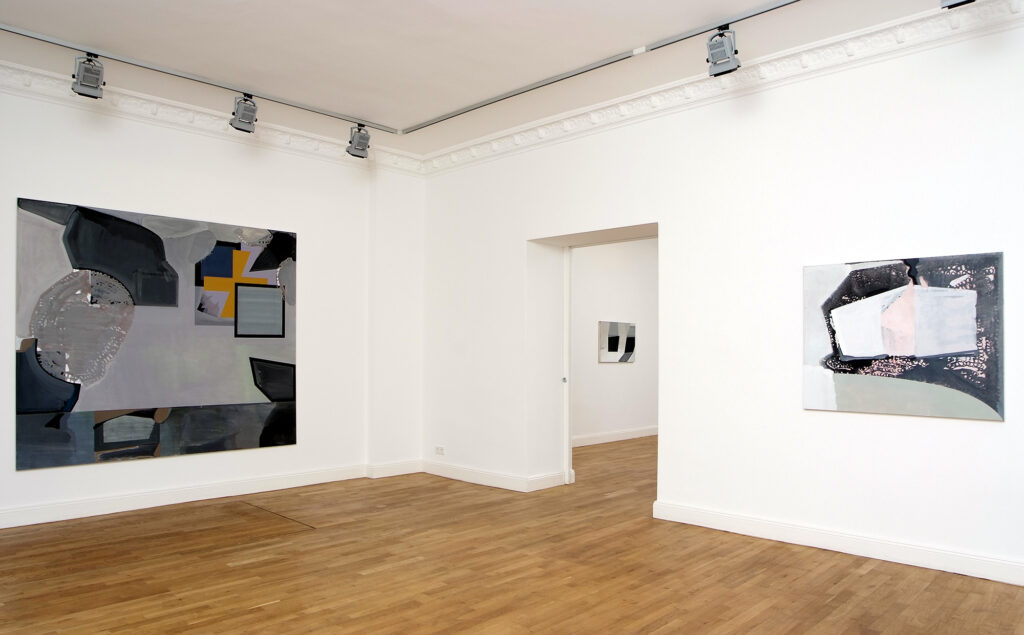 Exhibition View | Reading and Unreading | Gary Stephan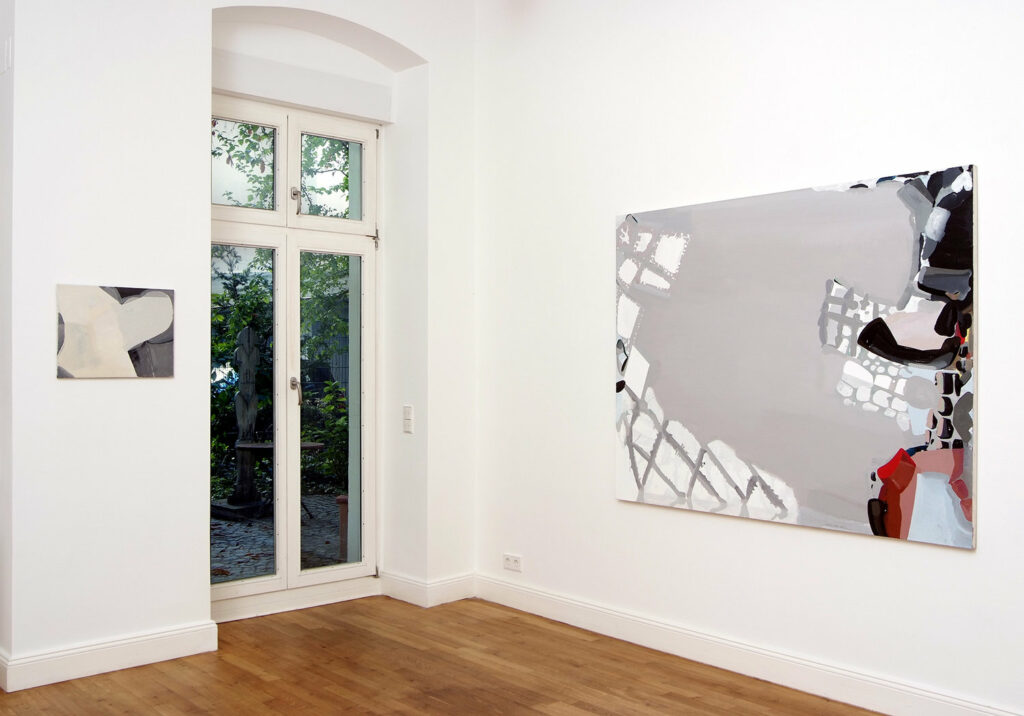 Exhibition View | Reading and Unreading | Gary Stephan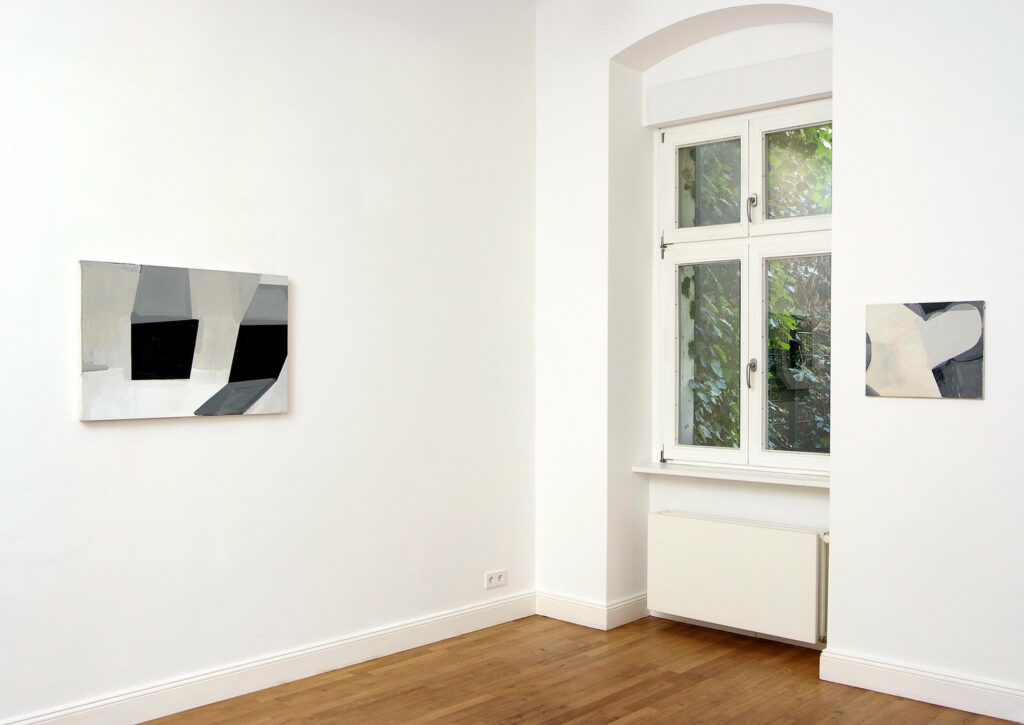 Exhibition View | Reading and Unreading | Gary Stephan