SHOW 10
Documentary Works
Guillaume Cailleau with Ben Russel | Hanna Slak
April 23 - May 4, 2014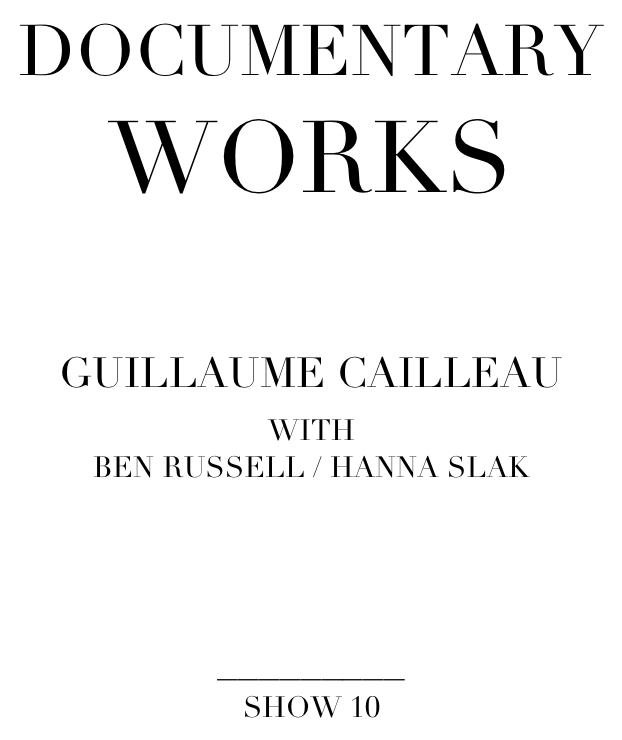 This is a premiere for the Kienzle Art Foundation: In collaboration with Guillaume Cailleau, this year's Berlinale Shorts winner of the jury-nominated international short film award (Silver Bear), we will venture into the realm of film. Our exciting excursion will allow viewers to encounter the disturbing – and at the same time – virtuoso images of Cailleau's documentary short films.
We will present the award-winning film "LABORAT", as well as three additional Cailleau works that demonstrate the fascinating thematic and aesthetic breadth of the director's oeuvre.
In his two-channel video installation "Wild Wild" (2012, 12 minutes, in cooperation with Hanna Slak), he contrasts animals form East- and West-Berlin's zoos.
In his video "BlitzKrieg" (2007, 3 minutes), Cailleau shows a street battle in (Berlin) Kreuzberg on May 01, 2005. In it, he adjusts his camera's exposure time in such a fashion that the entire scene is only discernable through the photoflashes of the press photographers.
"Austerity Measures" (2012, 9 minutes) by Guillaume Cailleau and Ben Russell follows a similar theme, while it is visually entirely different. By means of a colour separation technique they examine the local protests against Greece's austerity politics.
This year's winner of the Berlinale Shorts, "LABORAT" (2014, 22 minutes), offers the viewer insight into the daily routine of medical animal experiments. The film crew accompanies scientists in an oncological research station in Berlin, focusing especially on the reckless mice tests. Here, Cailleau uses an editing technique that juxtaposes the course of a medical experiment with the practice of analogous film-making. This enables him to document the studies performed on the research subjects as well as the process of documentation. Unable to distance himself from what he sees, the observer is thus confronted – in addition to experiencing the already uncomfortable theme of animal experiments – with yet another level of discomfort.
In "Laborat" Cailleau explores the borders between artistic and scientific work. In doing so, he raises the question of to what extend art and science influence and save our lives. He does not give the public a clear answer. It is therefore – and not merely for its explicit film scenes – that the film led to some controversy at the Berlinale screening. In light of an obvious need for discussion, the Kienzle Art Foundation uses the film screenings as a platform to start a dialogue with regards to this topic. Stefanie Schulte Strathaus, the renowned curator and co- director of the Arsenal's institute for film and video art, will be the moderator of our discussion.
Text by Stefan Majakowski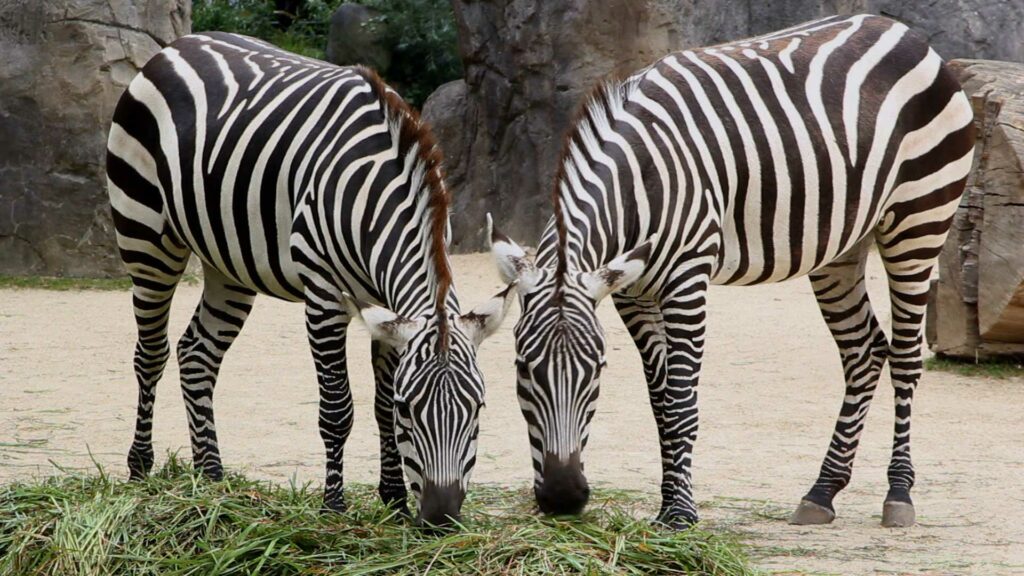 Film Still | Austerity Measures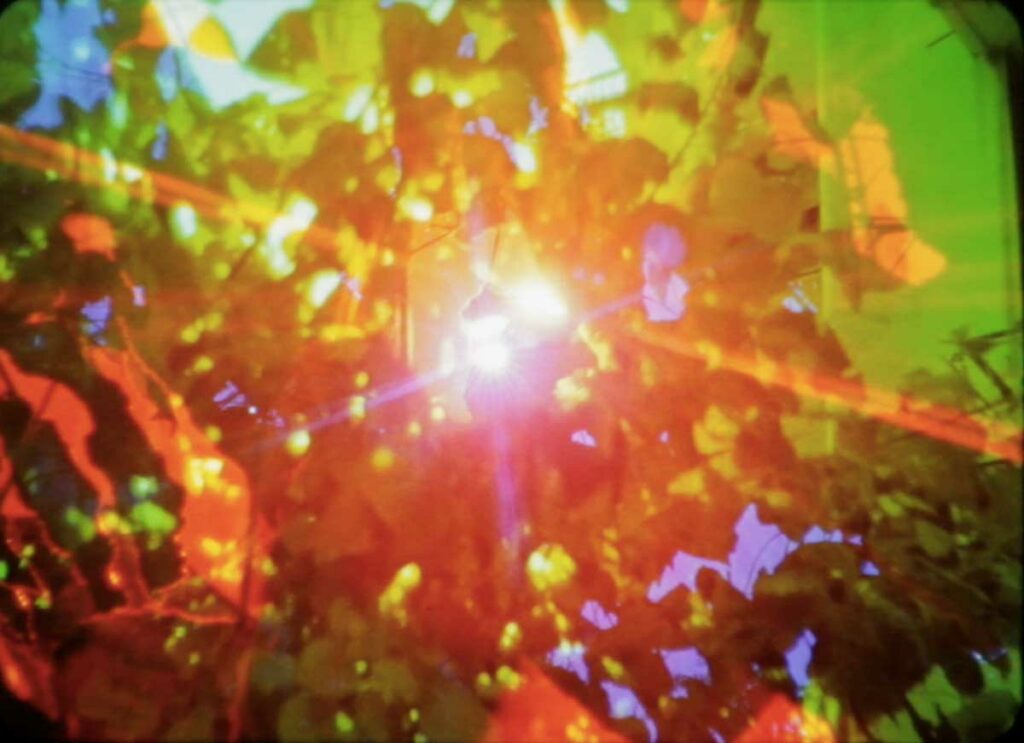 Film Still | Austerity Measures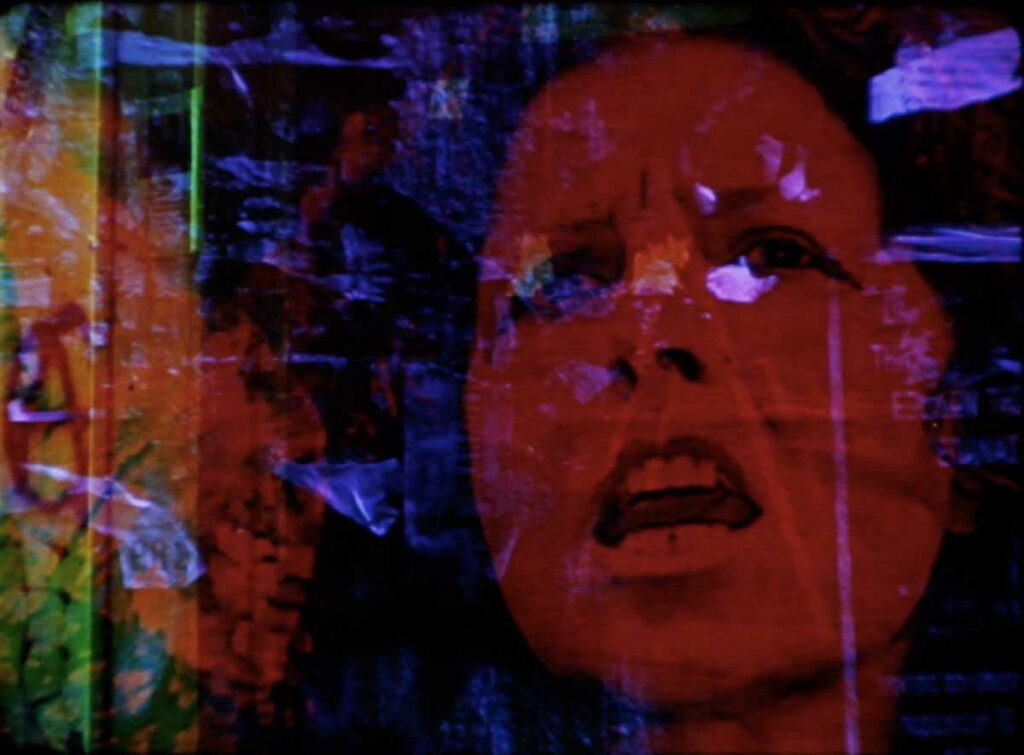 Film Still | Austerity Measures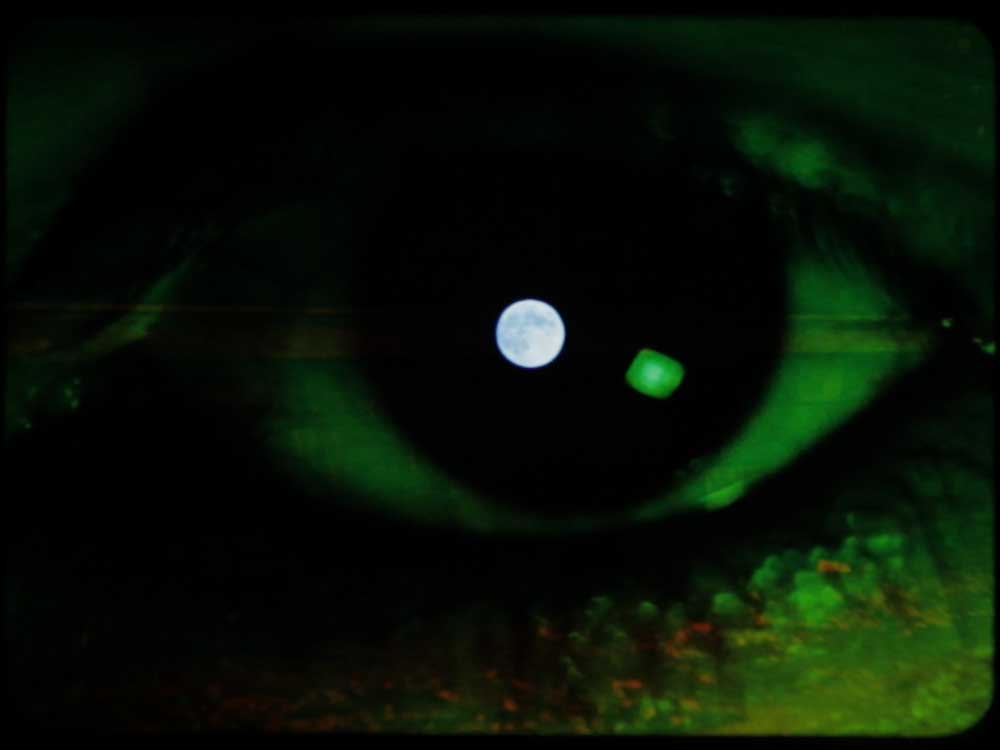 Film Still | Austerity Measures