Show 32
The Fiction of Property II
Monika Baer | Wolfgang Betke | Marieta Chirulescu | Elizabeth Cooper | Michael Franz | Fabian Ginsberg | Suzanne Joelson | Jasmine Justice | Josef Kramhöller | Claudia Kugler | Frank Maier | Bertold Mathes | Klaus Merkel | Jos van Merendonk | Julia Schmidt | Dominik Sittig | Klaus-Martin Treder | Anke Völk
Curated by Bertold Mathes
September 10, 2022 – February 18, 2023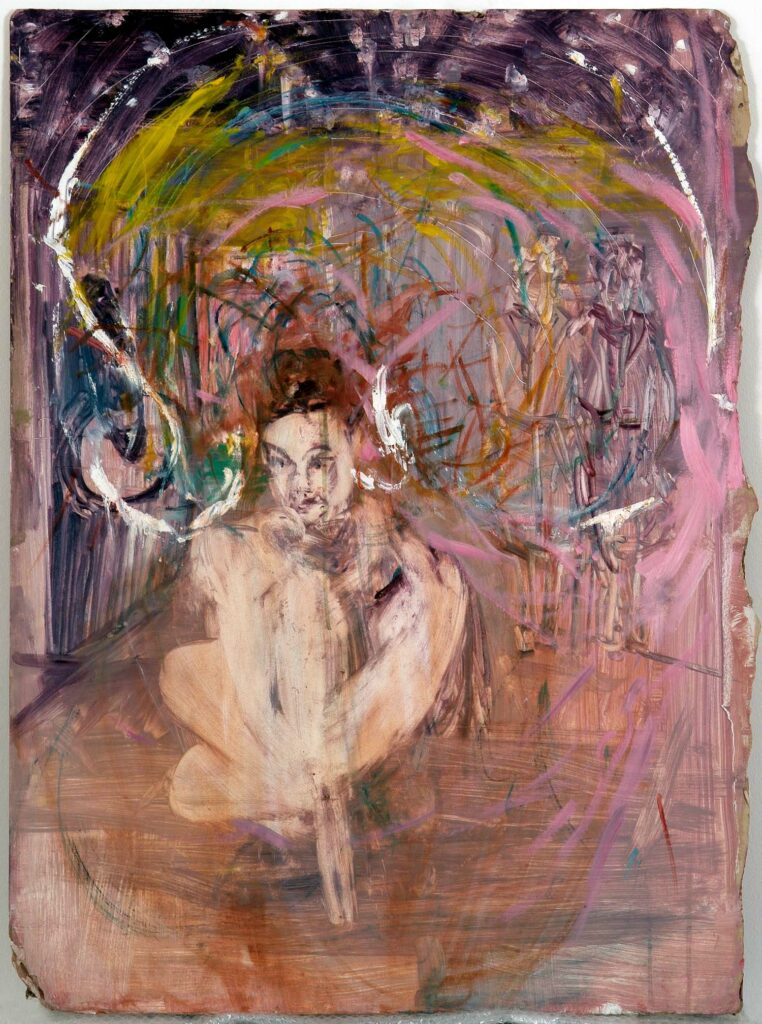 In the second part of the exhibition project The Fiction of Property, the Kienzle Art Foundation is showing a curated selection of "painting works" from the Kienzle Collection. The Fiction of Property II covers the period from the 1990s to the present day. Works will be shown by artists who move with their work in the narrower or broader sense in the format of the panel painting. A broad spectrum is evident in terms of both the materiality and the content and formal structure of the means used. This variety of possibilities is due to the individual programs and content-related needs of the artists involved.
What they have in common is that the respective work is accessible to a structural, formal, technical, content-related, etc. description and is not exhausted or consumed in this, but rather preserves its specific autonomy and fiction and thus finds itself in a free space beyond 'conceptualism' or 'representation'. In the most diverse and sometimes seemingly contradictory way, the works in this exhibition always deal with the question of the impossibility or possibility of an image. A special interest applies to the dualism of "material" set in motion (to be understood in many ways) and its aesthetic language ability congealed in a pictorial work of whatever kind. The image, be it a painting, an assemblage, a digitally prepared print or something else, shows itself in an exemplary way as a media condition of a dynamic process.
The exhibition is divided into three chapters: presence and deconstruction of the material, provisional content and fragile emergence, devaluation of the image and hope for its return.
(Image: Josef Kramhöller, Untitled (sitting woman), 1999, Photo: Eric Tschernow, Courtesy Kienzle Art Foundation)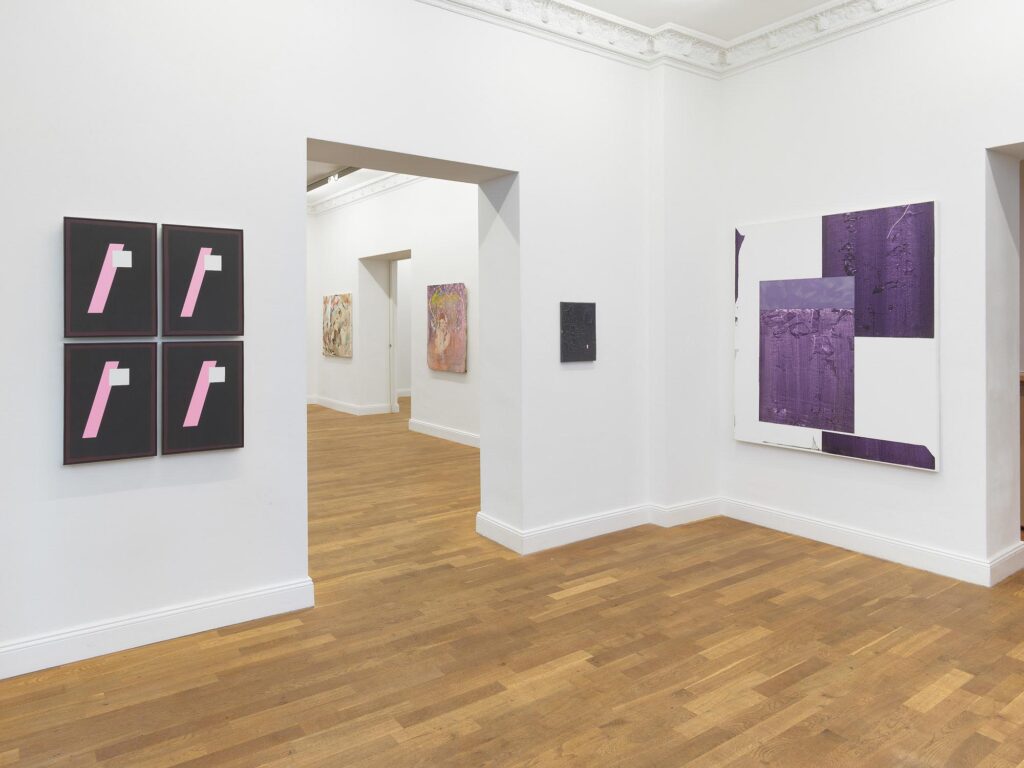 Exhibition View | The Fiction of Property II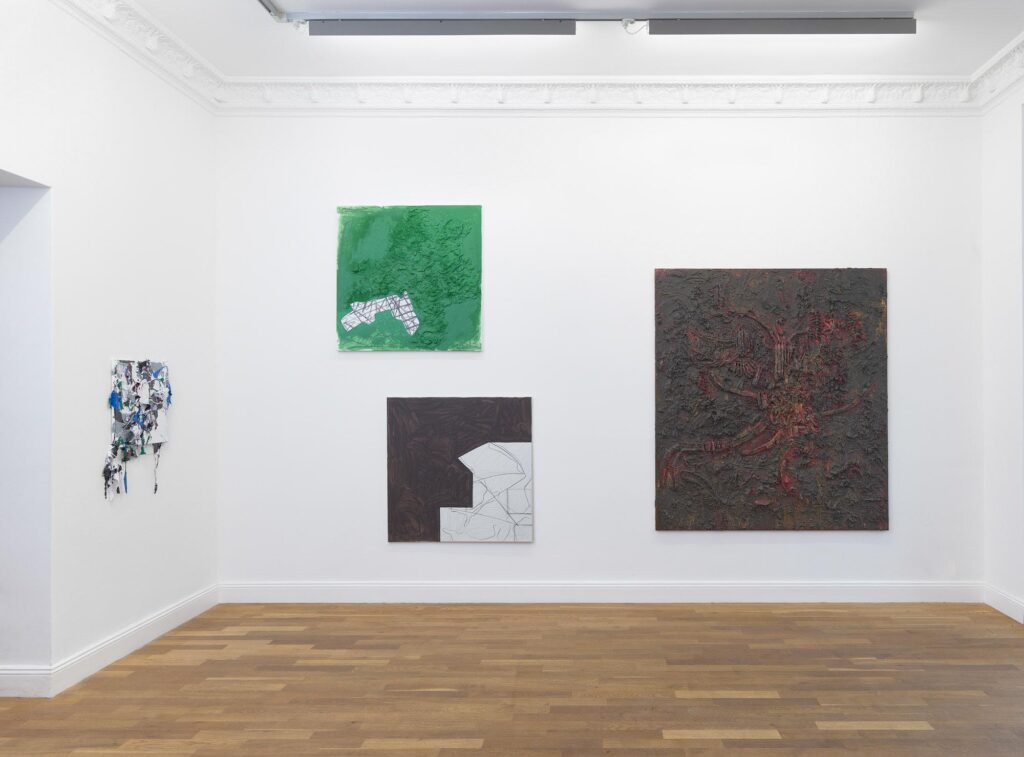 Exhibition View | The Fiction of Property II
Exhibition View | The Fiction of Property II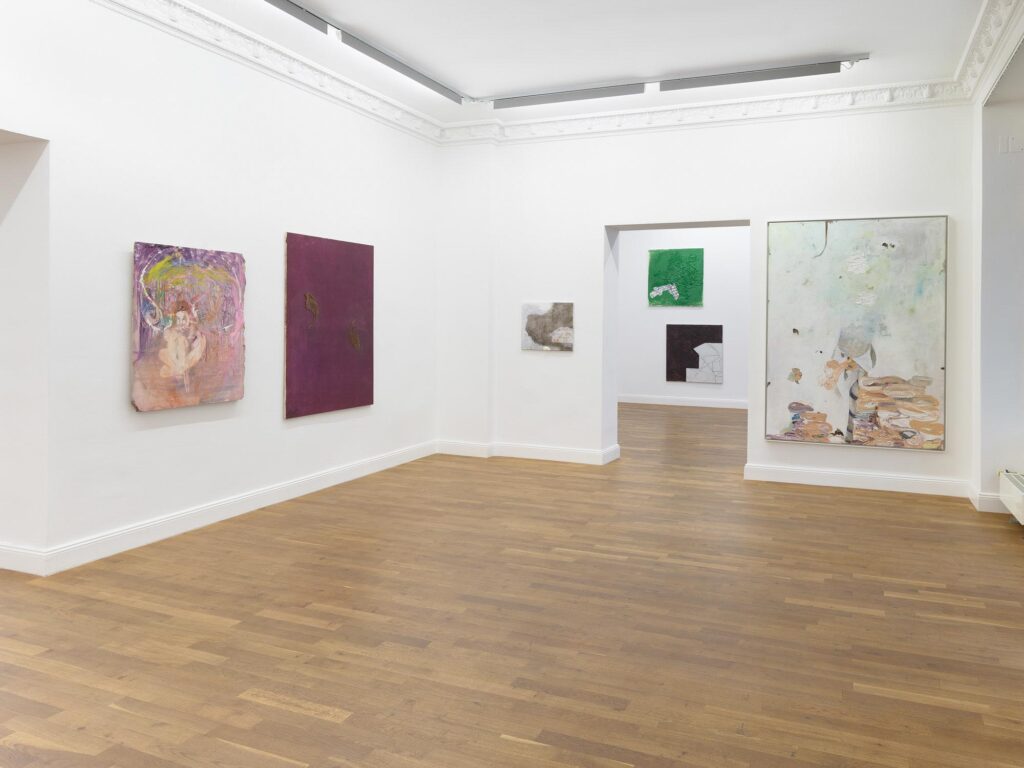 Exhibition View | The Fiction of Property II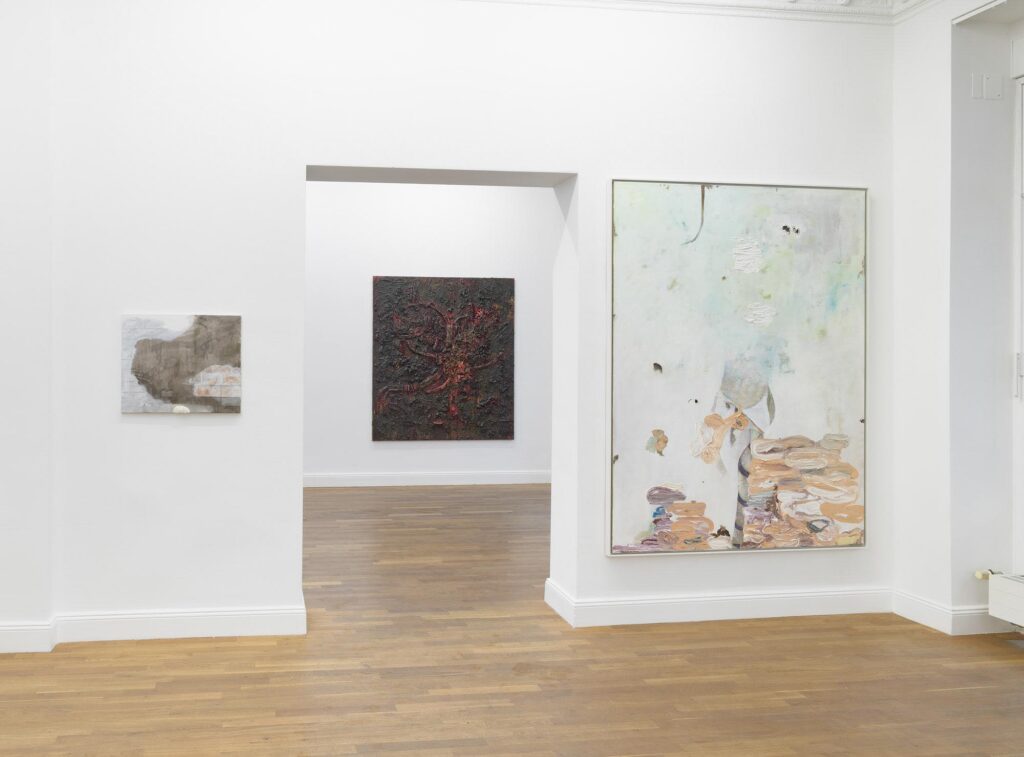 Exhibition View | The Fiction of Property II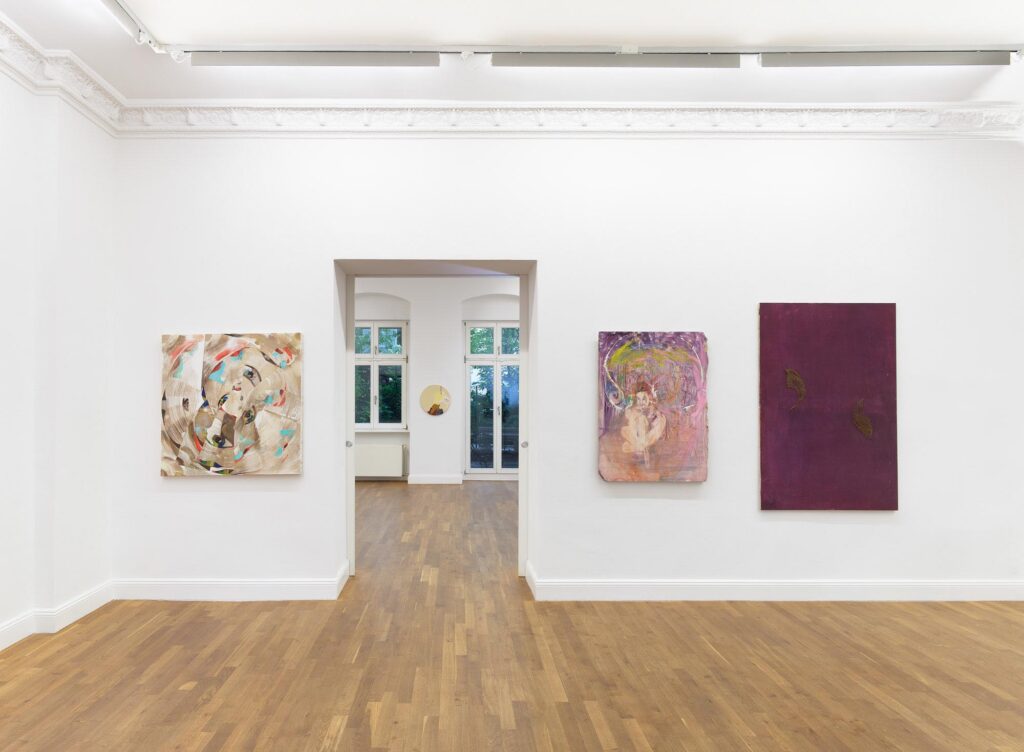 Exhibition View | The Fiction of Property II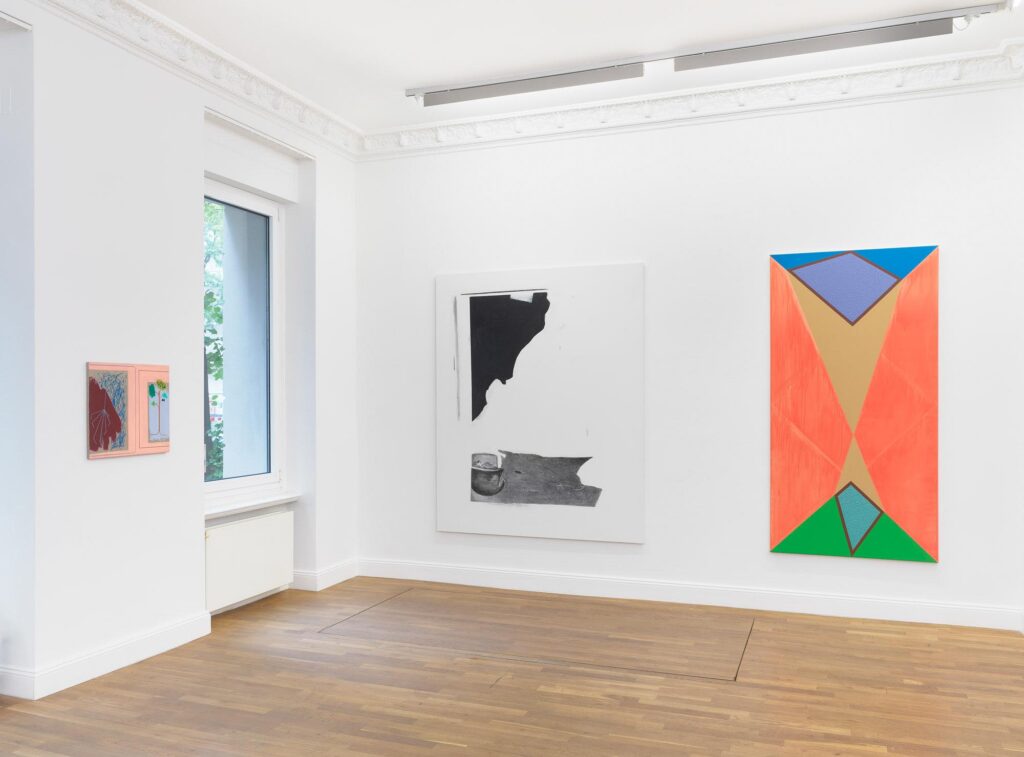 Exhibition View | The Fiction of Property II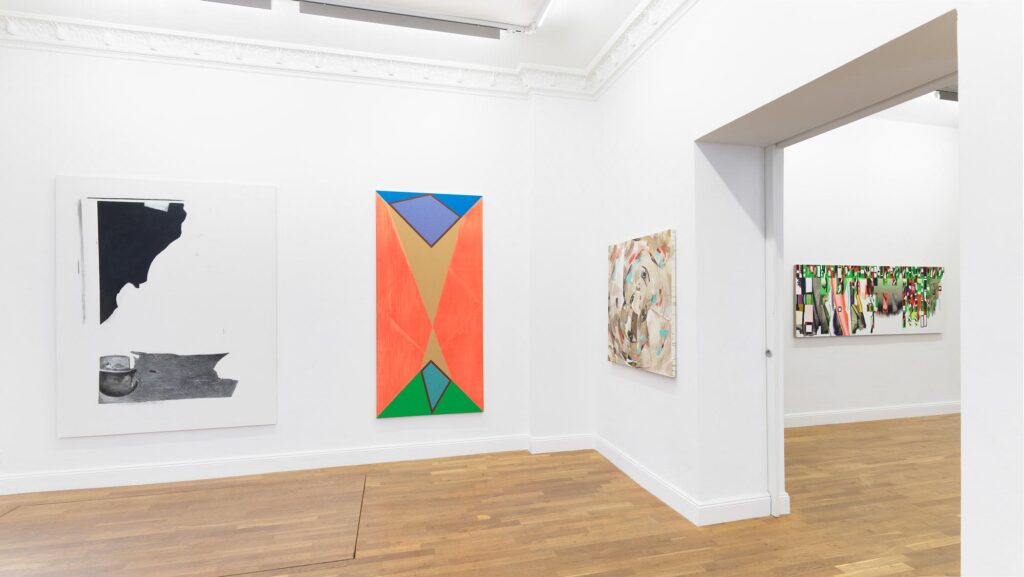 Exhibition View | The Fiction of Property II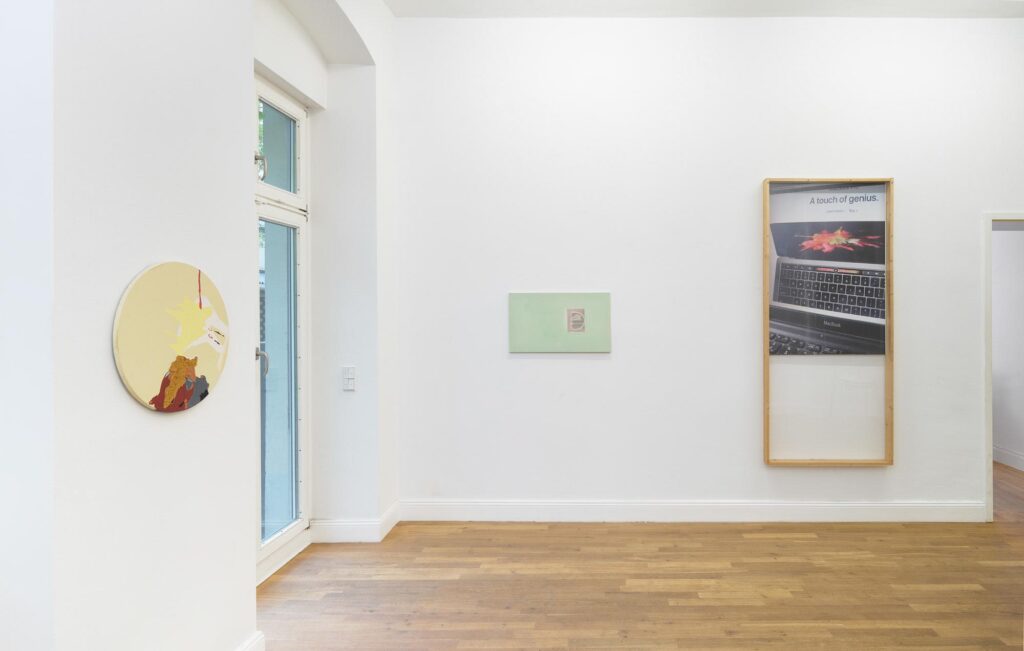 Exhibition View | The Fiction of Property II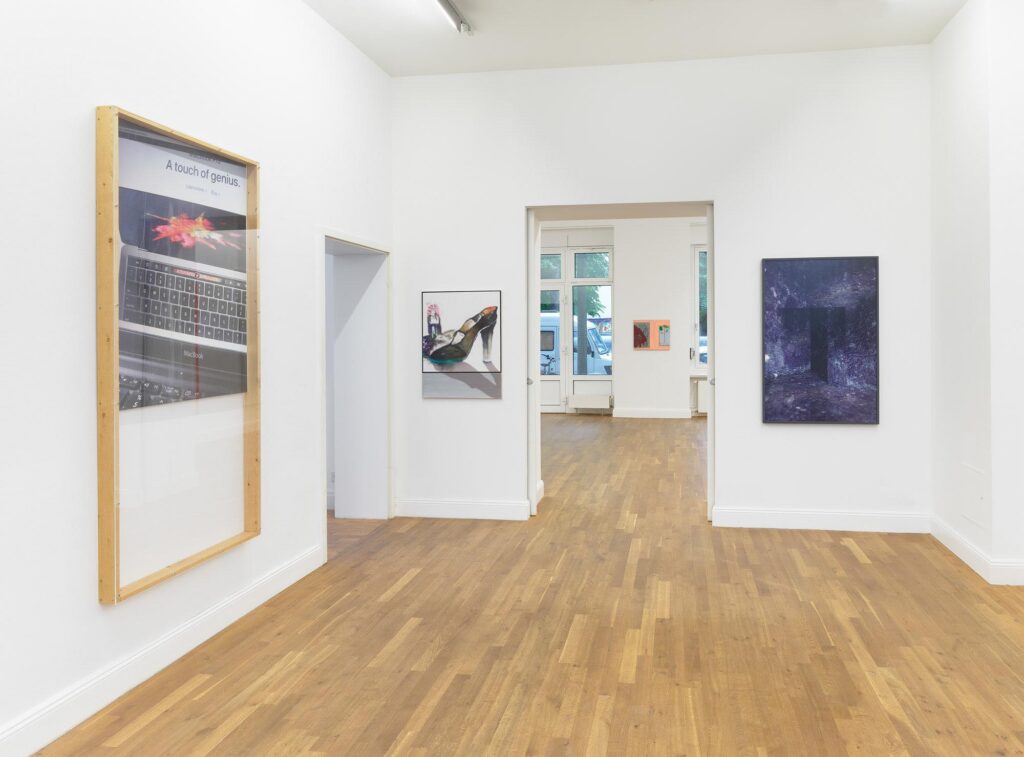 Exhibition View | The Fiction of Property II
Exhibition View | The Fiction of Property II