Archive Kienzle & Gmeiner Gallery (1997-2010)
A Week's Work in the Schwarzwald
Jonathan Lasker
April 6 - May 11, 2002
On 5 April 2002 the Galerie Kienzle & Gmeiner is opening an exhibition, entitled "A WEEK'S WORK IN THE SCHWARZWALD", including all the paintings from Lasker's first exhibition in Germany, in the Galerie Annette Gmeiner in Kirchzarten/Schwarzwald in 1984.
Although all Lasker's characteristic painterly strategies are already present, the ensemble clearly shows the influence on the American artist's early works of European ideas about painting.
At this time, Lasker had spent lengthy periods of time in Germany, England and France and acquired an intensive knowledge of post-war European abstraction – from the general American point of view a secondary, provincial tendency, but greatly admired by Lasker himself.
We have been in close contact with Lasker for a long time, and an overview of the years following this first show was provided by an exhibition in our Berlin gallery in 1997/1998. We now return in time with a selection of works from the first half of the 1980s.
Since the early 1980s, Lasker's work, in its self-reflexive unity, has continually been moving towards its own centre, and has enjoyed considerable respect as a true contribution to the history of painting. In the late 1990s two travelling retrospectives of his work in Europe and the USA attracted large numbers of visitors.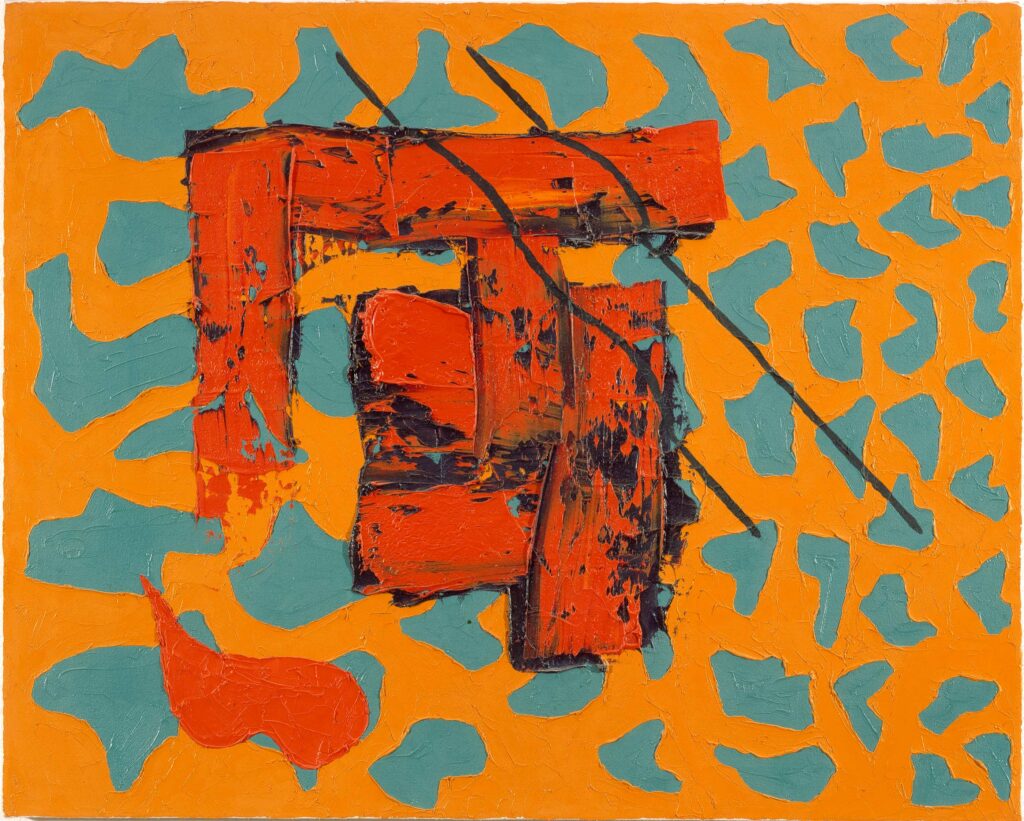 Fling | 1984 | Oil on Canvas | 61 x 76 cm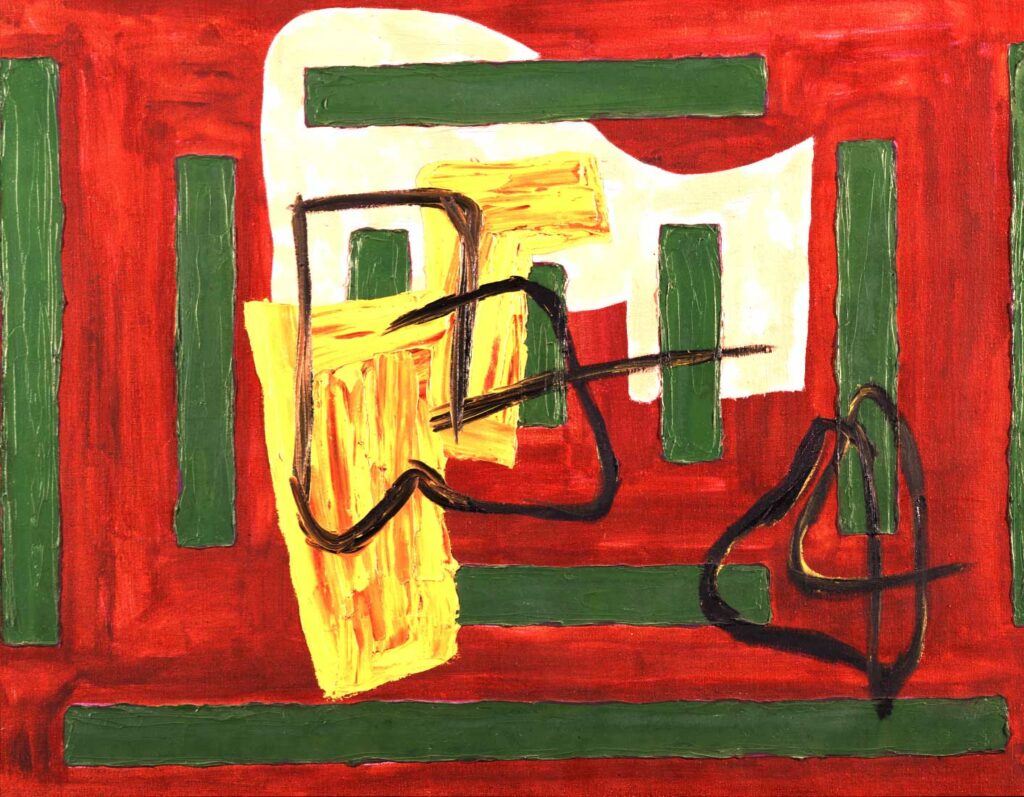 Deep Feelings | 1984 | Oil on Canvas | 61 x 76 cm