Archive Kienzle & Gmeiner Gallery (1997-2010)
Short Distance to Now: Paintings from New York, 1967-1975
Lynda Benglis | Dan Christensen | Roy Colmer | Louise Fishman | Gerald Jackson | Harriet Korman | Joe Overstreet | Cesar Paternosto | Howadena Pindell | Gary Stephan | Michael Venezia | Franz Erhard Walther | Jack Whitten
June 29 - September 26, 2007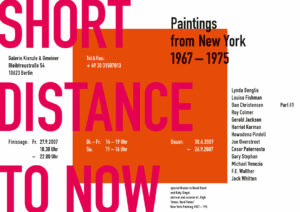 The late 1960s saw unrest in art, as in society at large. The revolutionary energy of the civil-rights movement, feminism, and anti-Vietnam war protests pushed artists in New York to question authoritarian positions in painting. Many moved on to newer mediums, while others looked for ways to make painting relevant to the new day that seemed to be dawning.
These abstract painters incorporated experiences with psychedelic drugs, non-Western cultures, domestic objects, politics, and crafts, and used unconventional materials such as latex, newspaper, glass spheres, beads, and branches. They turned painting inside out, hanging it from the ceiling, laying it on the floor, making it intersect with sculpture, video, and installation art.
By the mid-70s, the moment of optimism and openness had ended, in art as well as politics. The "now" where we find ourselves today—once again filled with self-confident painting— needs to reconnect with this history of experiment and collective questioning.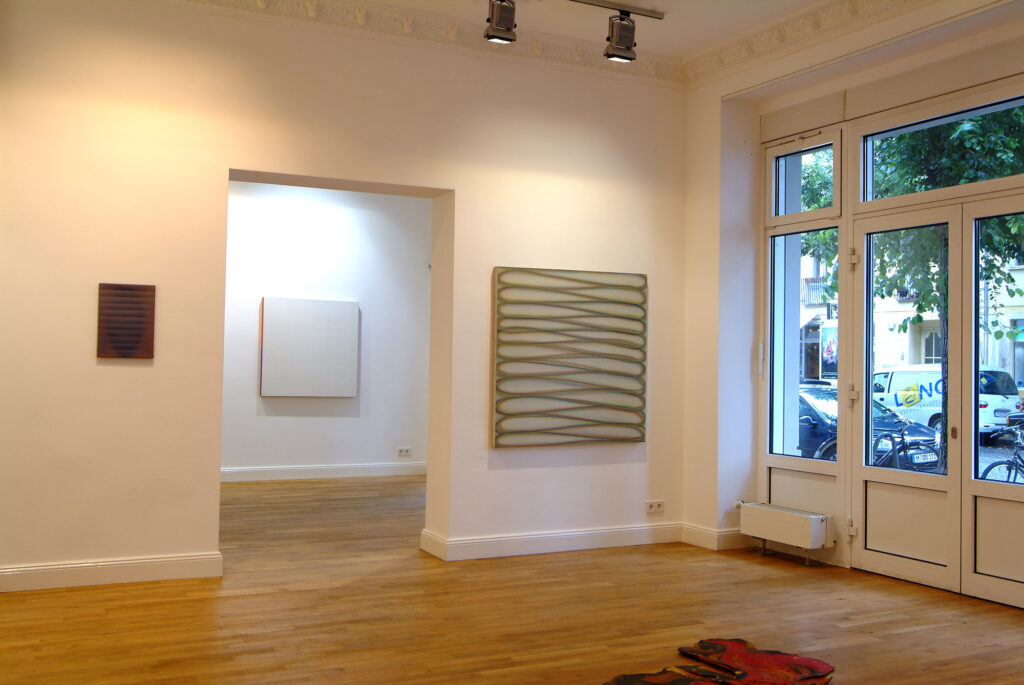 Exhibition View | Short Distance to Now Paintings from New York, 1967-1975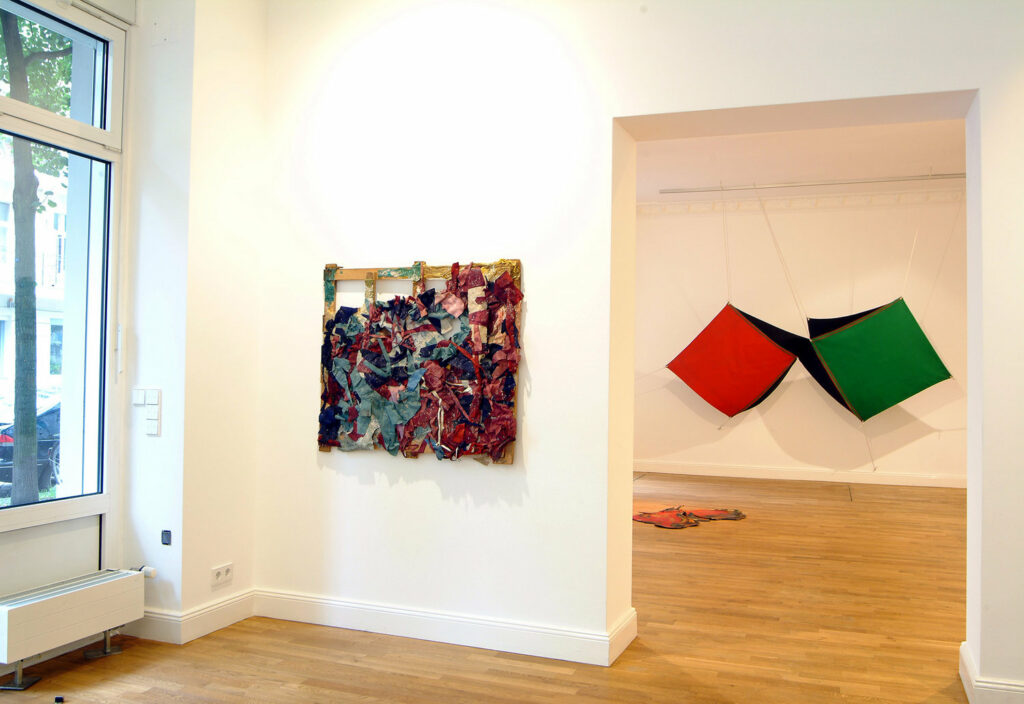 Exhibition View | Short Distance to Now Paintings from New York, 1967-1975
Exhibition View | Short Distance to Now Paintings from New York, 1967-1975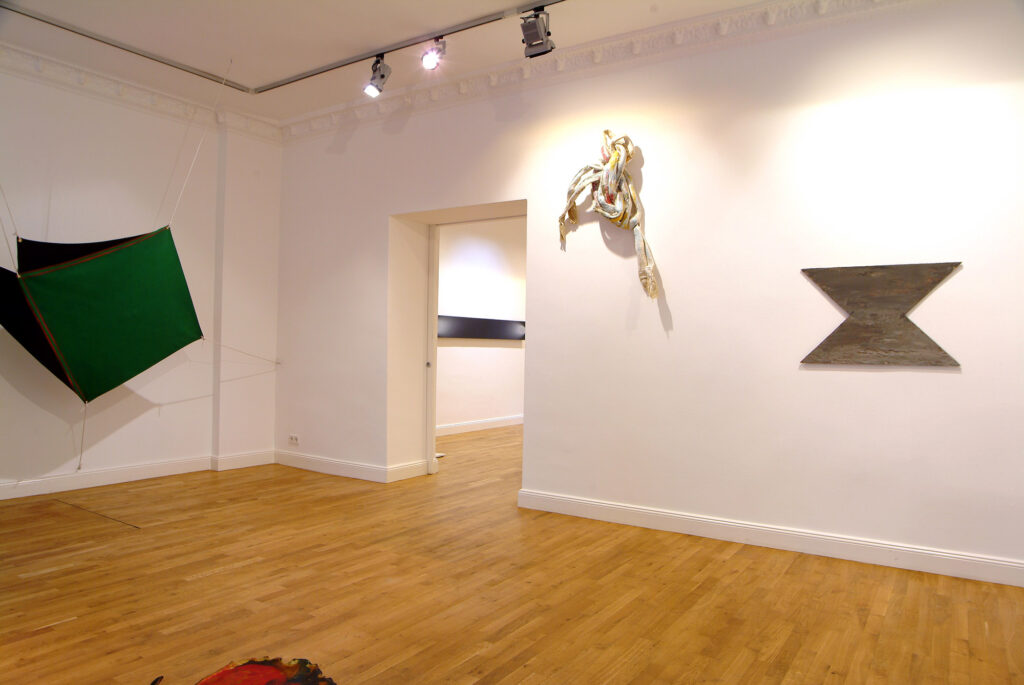 Exhibition View | Short Distance to Now Paintings from New York, 1967-1975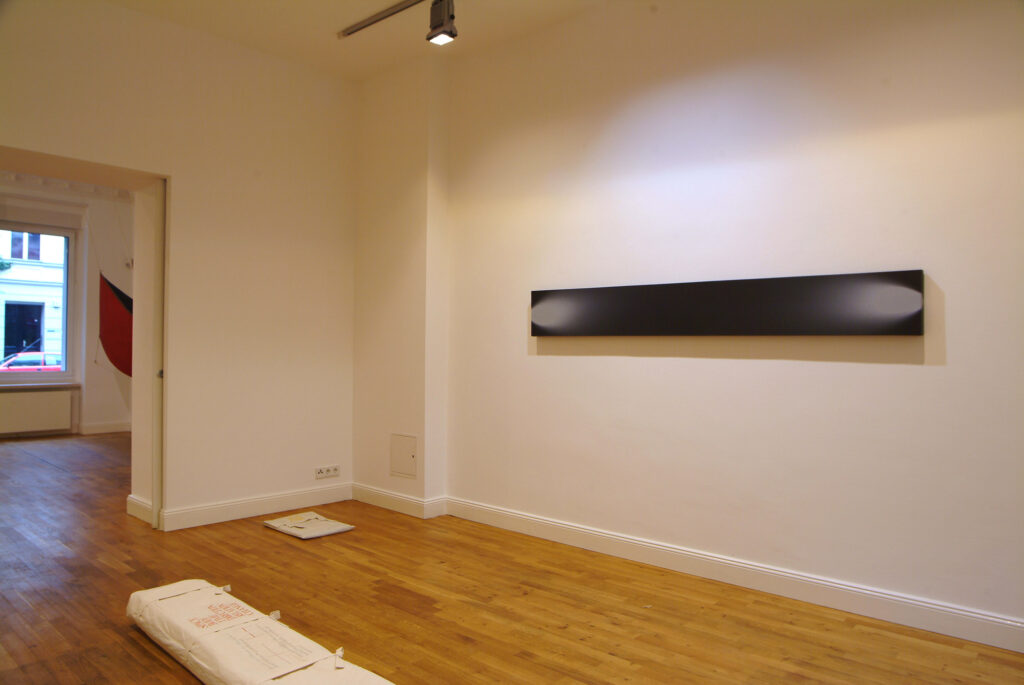 Exhibition View | Short Distance to Now Paintings from New York, 1967-1975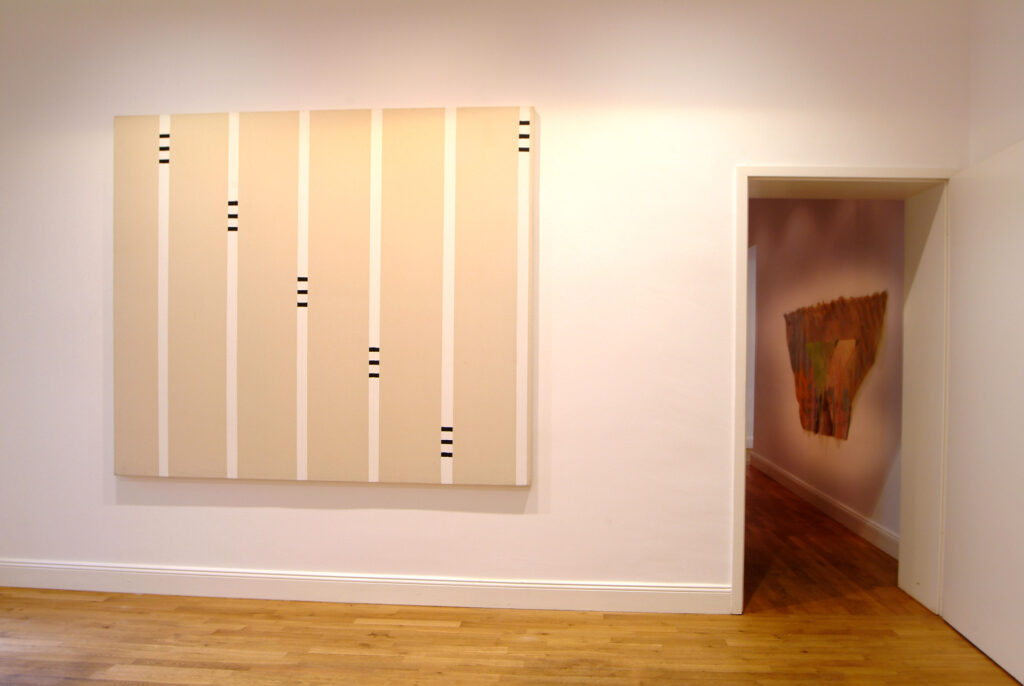 Exhibition View | Short Distance to Now Paintings from New York, 1967-1975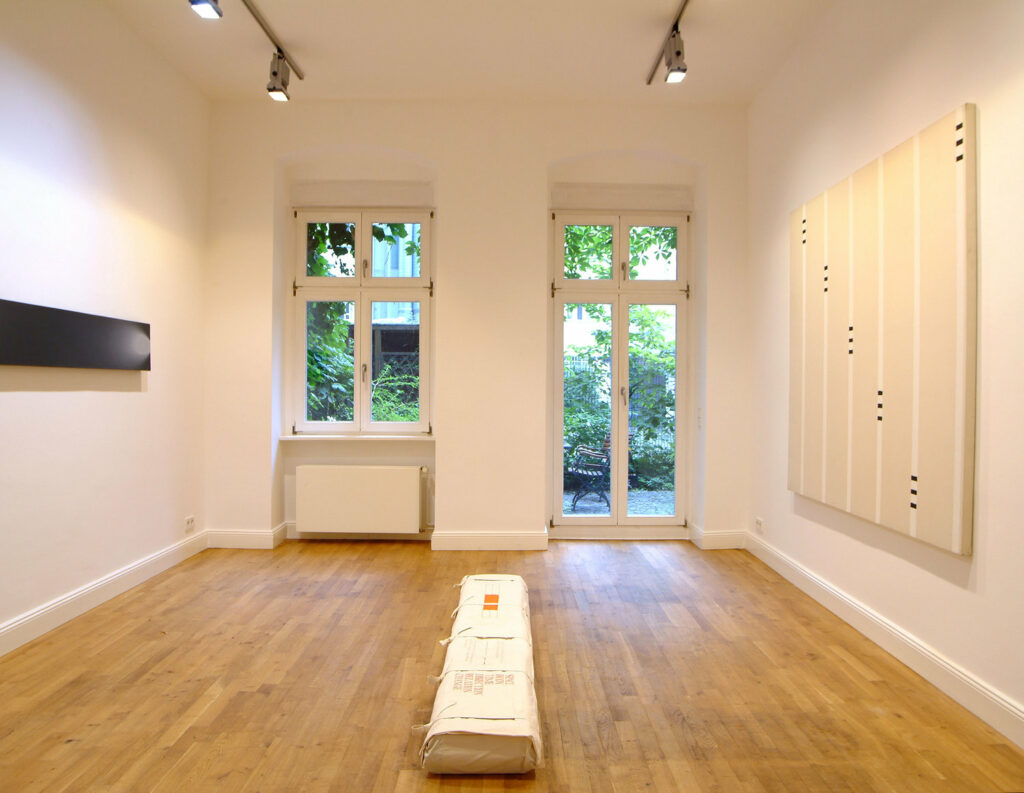 Exhibition View | Short Distance to Now Paintings from New York, 1967-1975