Archive Kienzle & Gmeiner Gallery (1997-2010)
Reste Vom Schäuferle
Thomas Schadt
September 18, 2004 - November 4, 2004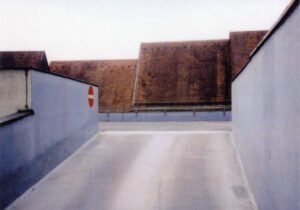 Leftover Pork Shoulder: Photographic Works by Thomas Schadt, 1979–2004
Under the title Leftover Pork Shoulder the Galerie Kienzle & Gmeiner is showing photographs by the film director and documentary filmmaker Thomas Schadt. In a kind of autobiographical cycle the two-time Grimme prizewinner is showing photographs from 1979 to 2004, which reveal him to be a border crosser between photography and film.
The current exhibition shows "byproducts" of his work as a film director and cameraman: Variations of 1979 manifests the idea of the serial still image like a frozen film image, even though the idea of photographic movement was still far aware. Images of a German Metropolis of 1979 captures the space of a city in a documentary style – a central motif that will recur again and again in Schadt's later films, such as Berlin: Sinfonie einer Großstadt (released in English as Berlin Symphony). Germany: Always and Everywhere of 1983–85, by contrast, is a series on Germany and Schadt's most ambitious photographic project.
The Berlin by adoption has remained true to his roots in photograph, as he once set himself the goal "to remain a photographer but become a director." But the practical work with the film camera quickly showed that it was all but impossible to practice the related techniques of the moving and still photographic image with equal ambition and concentration.
For a long time Thomas Schadt sought to "photograph" in film and "film" in photography, but ultimately he decided in favor of filming in film, made film his profession, and continued to pursue photography as a private passion. "Photography has become my secrete love, and I have derived from it a great deal for my cinematic work, even perhaps learned the most important things for it. Sometimes it makes me sad that I didn't become a photographer after all."
For Thomas Schadt, his photographic works are such as important as his film works, and on closer examination one can learn more personal things about him than from some of his films. That only increases his pleasure at the opportunity, after so many years, to create another exhibition of his own photographic works.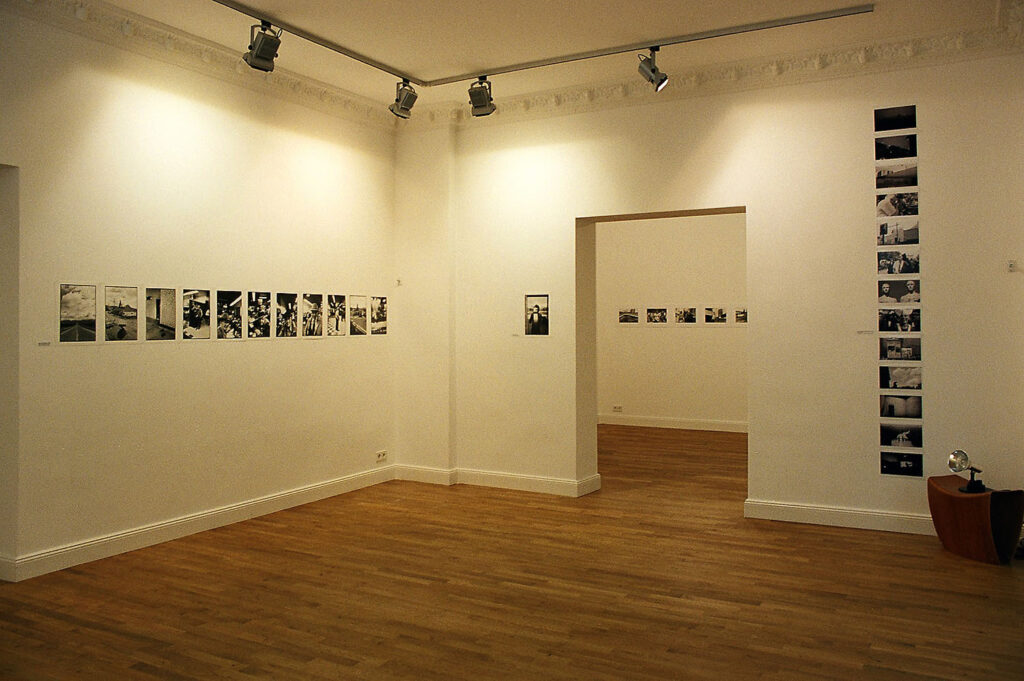 Exhibition View | Reste vom Schäuferle | Thomas Schadt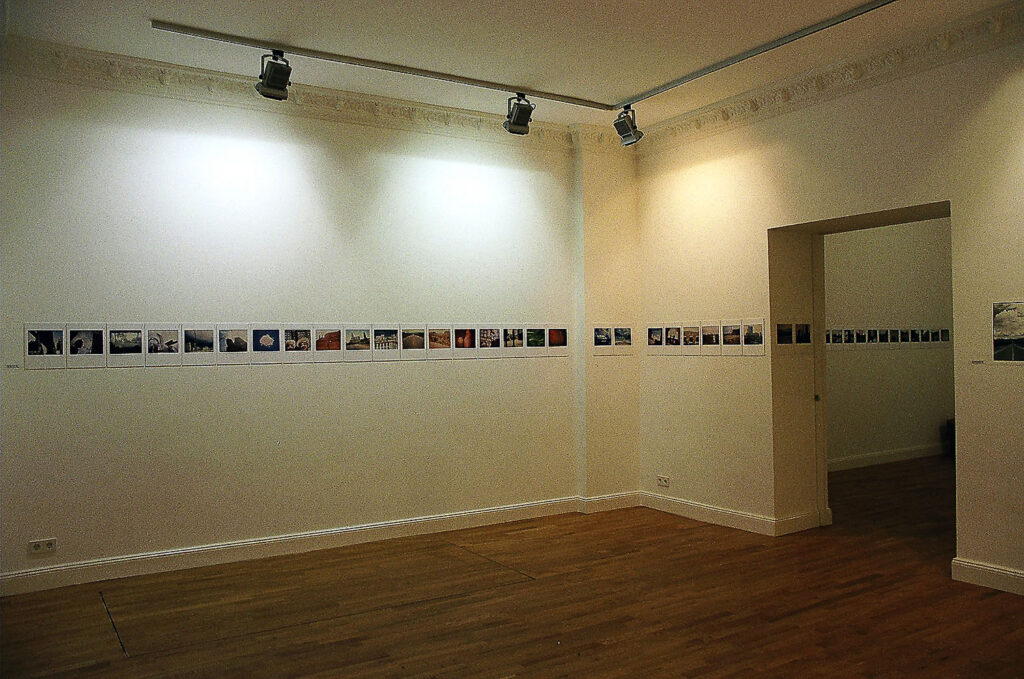 Exhibition View | Reste vom Schäuferle | Thomas Schadt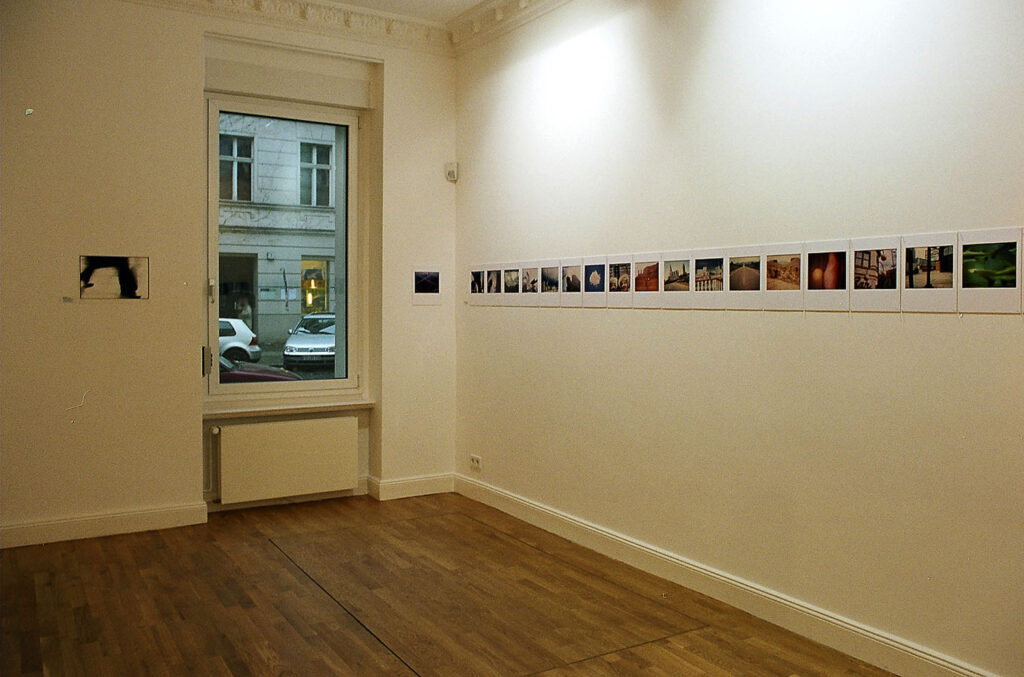 Exhibition View | Reste vom Schäuferle | Thomas Schadt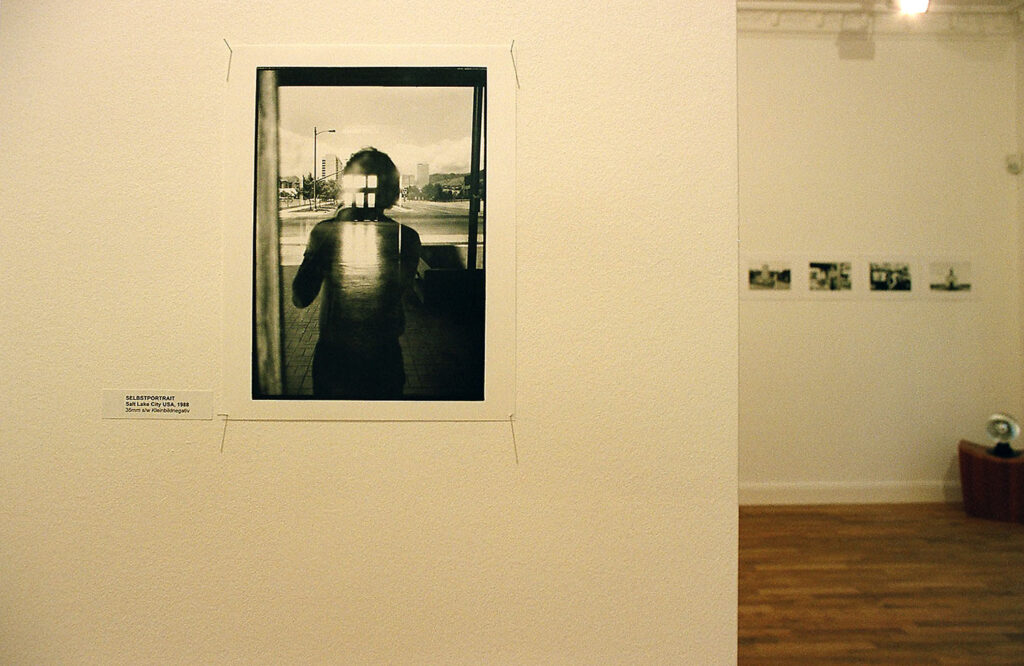 Exhibition View | Reste vom Schäuferle | Thomas Schadt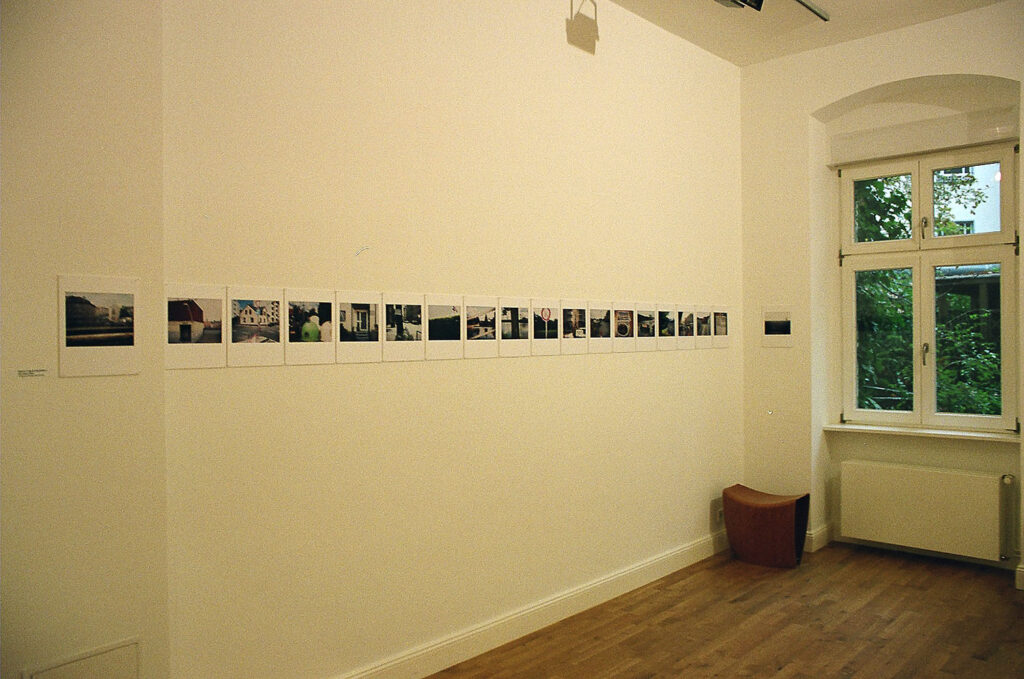 Exhibition View | Reste vom Schäuferle | Thomas Schadt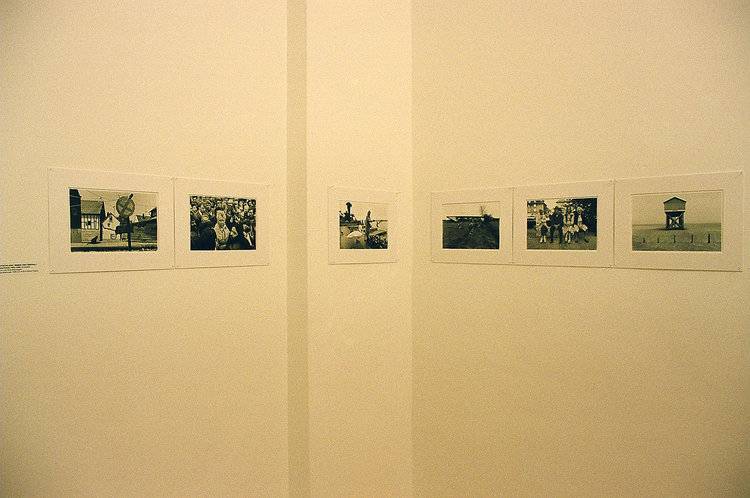 Exhibition View | Reste vom Schäuferle | Thomas Schadt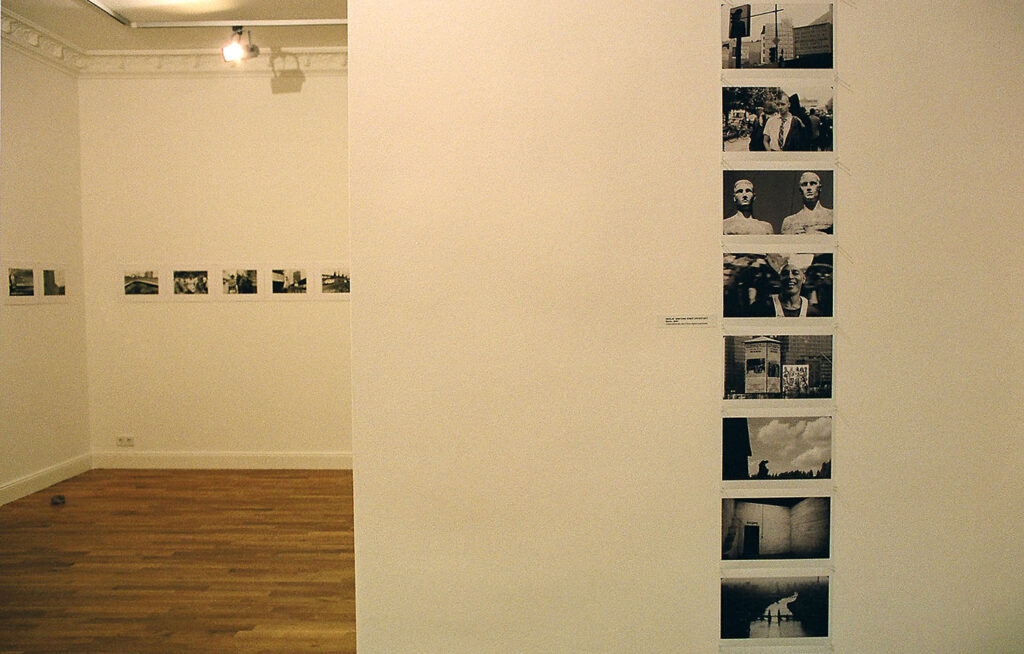 Exhibition View | Reste vom Schäuferle | Thomas Schadt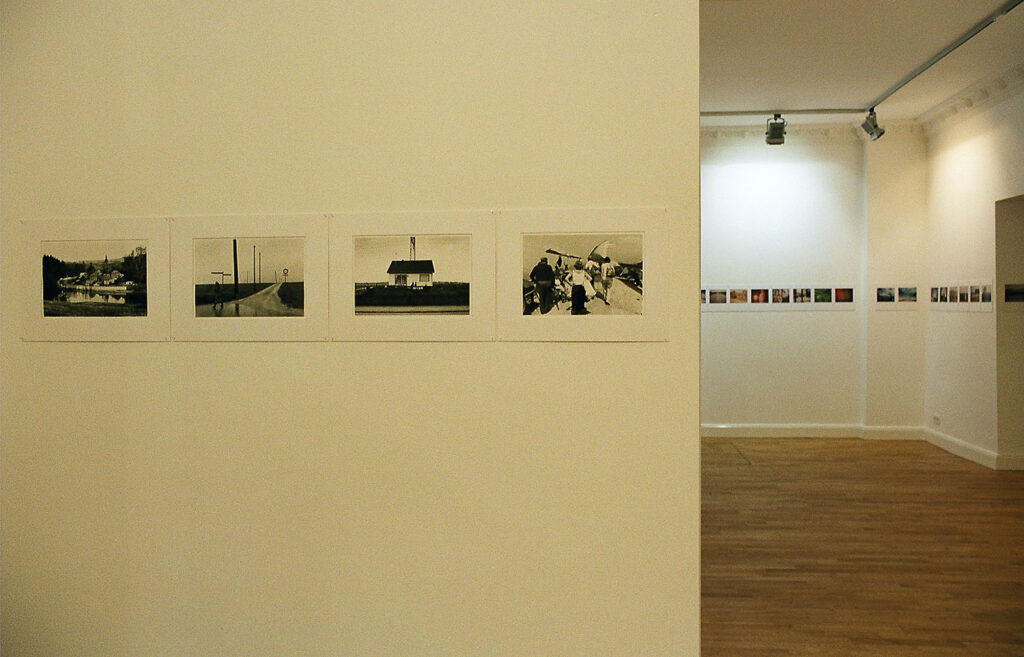 Exhibition View | Reste vom Schäuferle | Thomas Schadt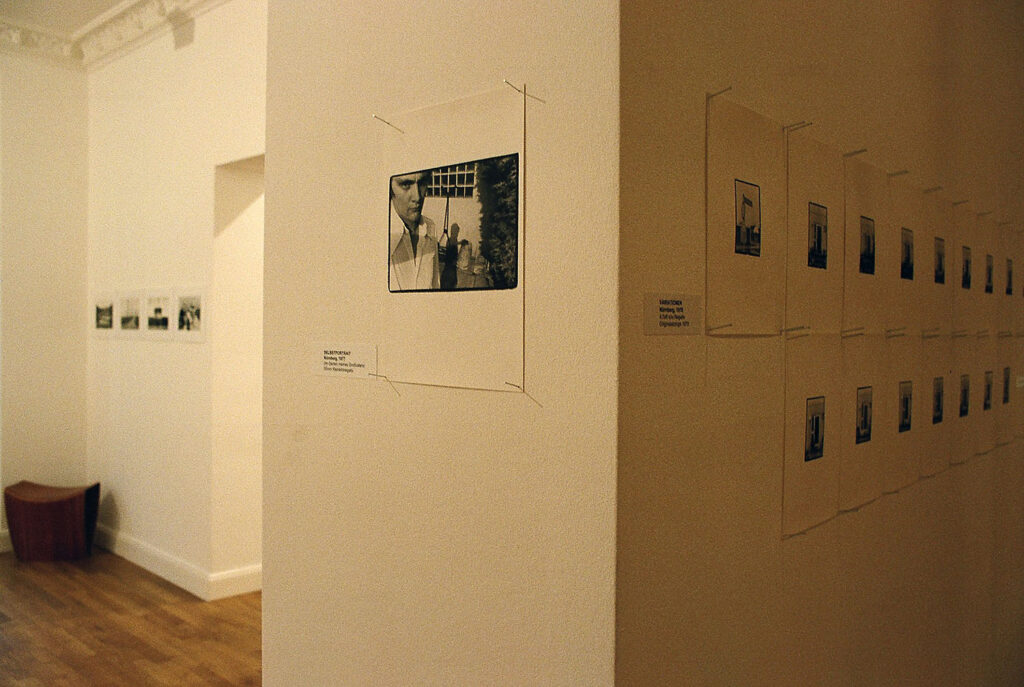 Exhibition View | Reste vom Schäuferle | Thomas Schadt
Exhibition View | Reste vom Schäuferle | Thomas Schadt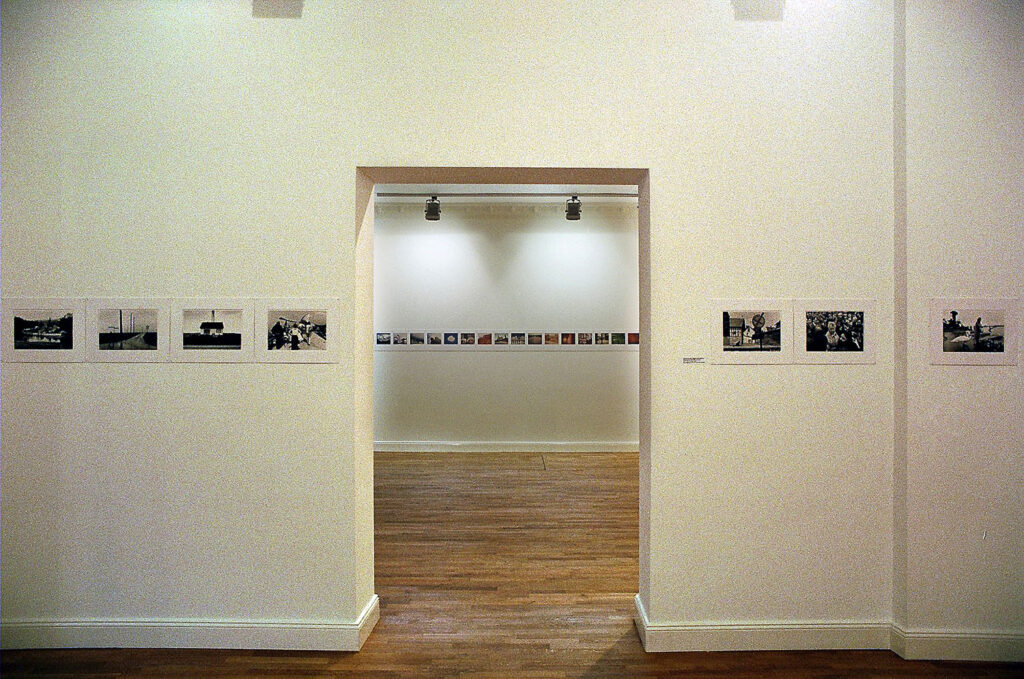 Exhibition View | Reste vom Schäuferle | Thomas Schadt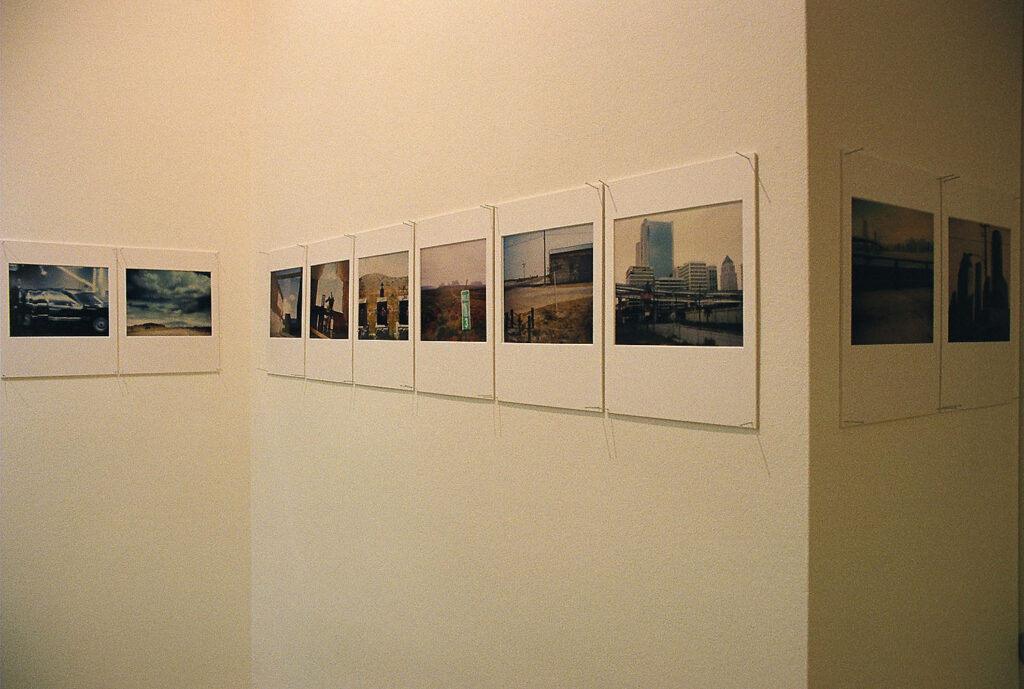 Exhibition View | Reste vom Schäuferle | Thomas Schadt