SHOW 17
Die Meisten... bei Nacht und Nebel
Dominik Steiner
September 17 - November 19, 2016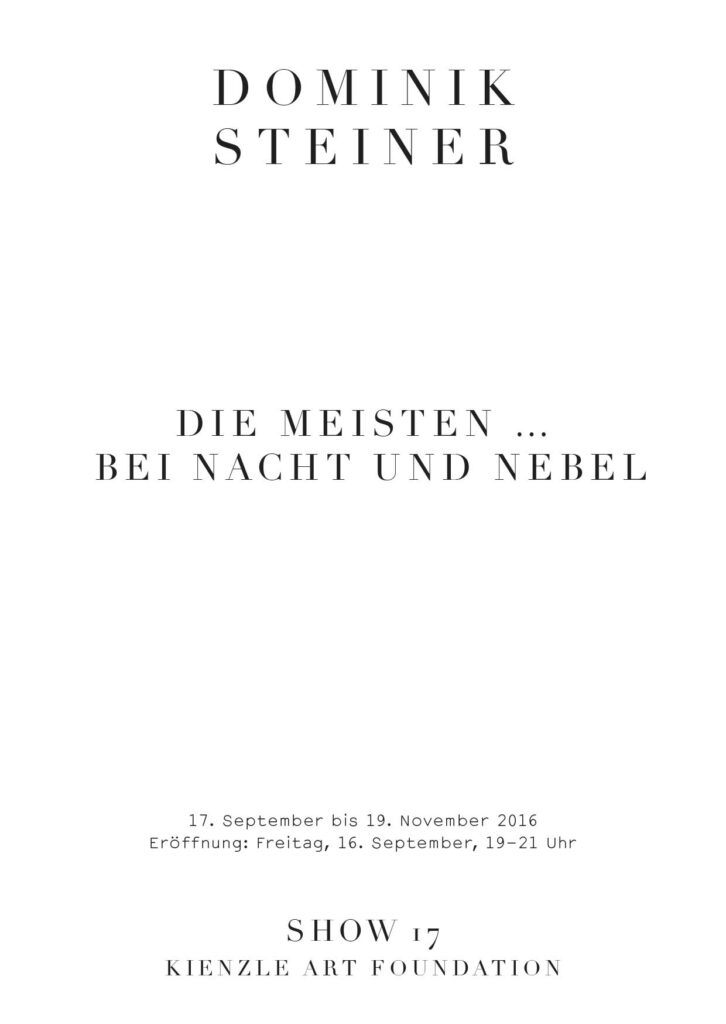 Dominik Steiner's development is made up of layers of stylistic accretion that have been studied, investigated, assimilated and then subsequently transcended. Yet in the process of this assimilation involuntary traces and passages remain and impregnate the artist's consciousness as in the simile of a layered palimpsest, since nothing is ever really thrown away but that it becomes eventually and variously transmogrified.
The artist has adopted material innovations, re-establishes further the role played by drawing, expands collage procedures, and makes allusive references to figuration. At the same time the viewer is made aware of the material support that is treated summarily as if it were in a state of raw exposure.
He shares in a problematic and expressed through the diverse experimental qualities of creative polyphony, that is to say Steiner participates a journey of continuous accumulative traces that as an artist he has been able to forge into a unique and highly personal language of his own.
Excerpt of Mark Gisbourne
(Translation of Hannah Beck-Mannagetta)
Kienzle Art Foundation is pleased to present Dominik Steiner's first solo exhibition in the foundation.
Kindly supported by: Cruise&Callas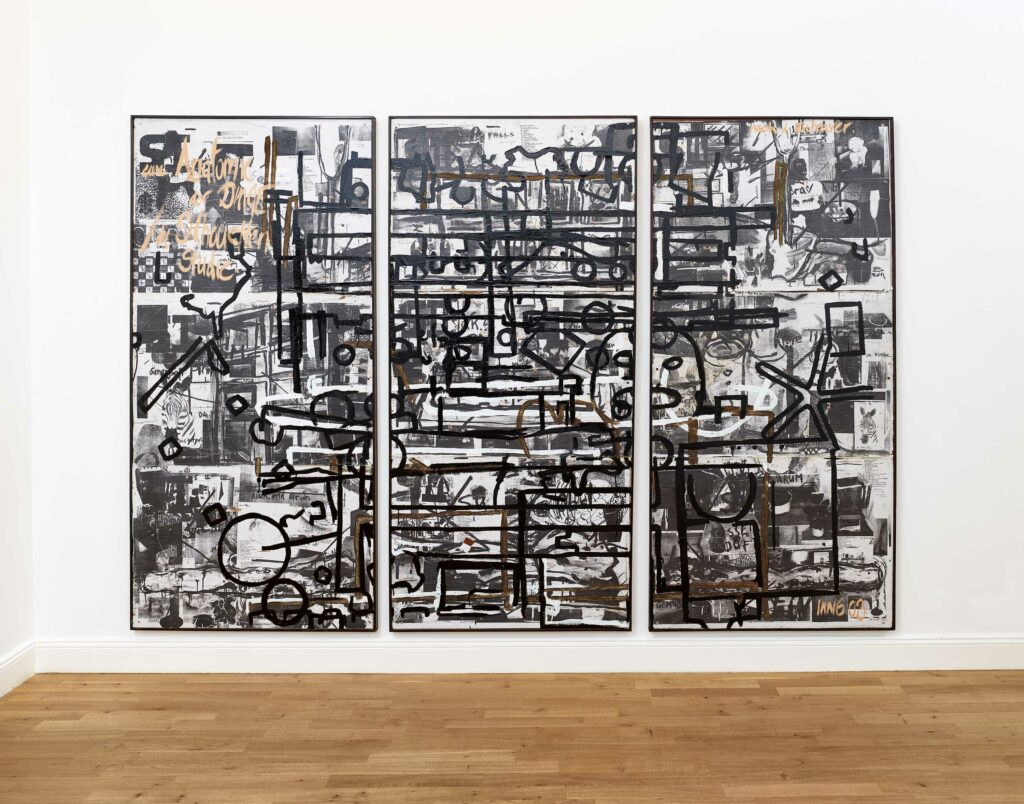 Exhibition View | Dominik Steiner | Die Meisten... bei Nacht und Nebel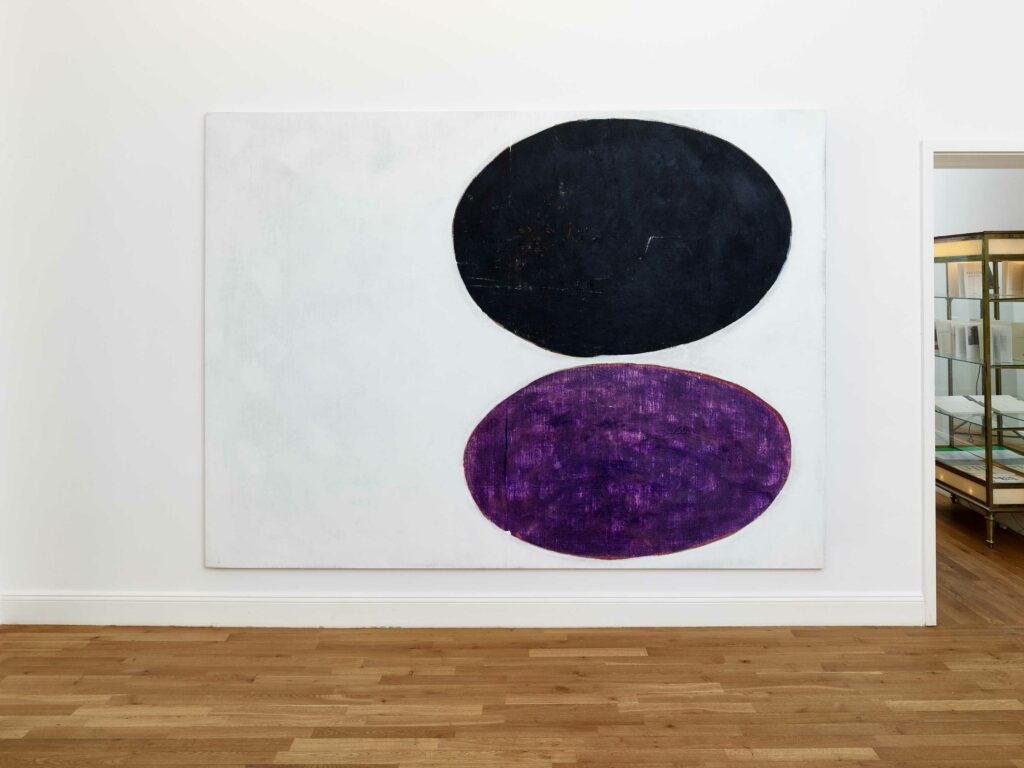 Exhibition View | Dominik Steiner | Die Meisten... bei Nacht und Nebel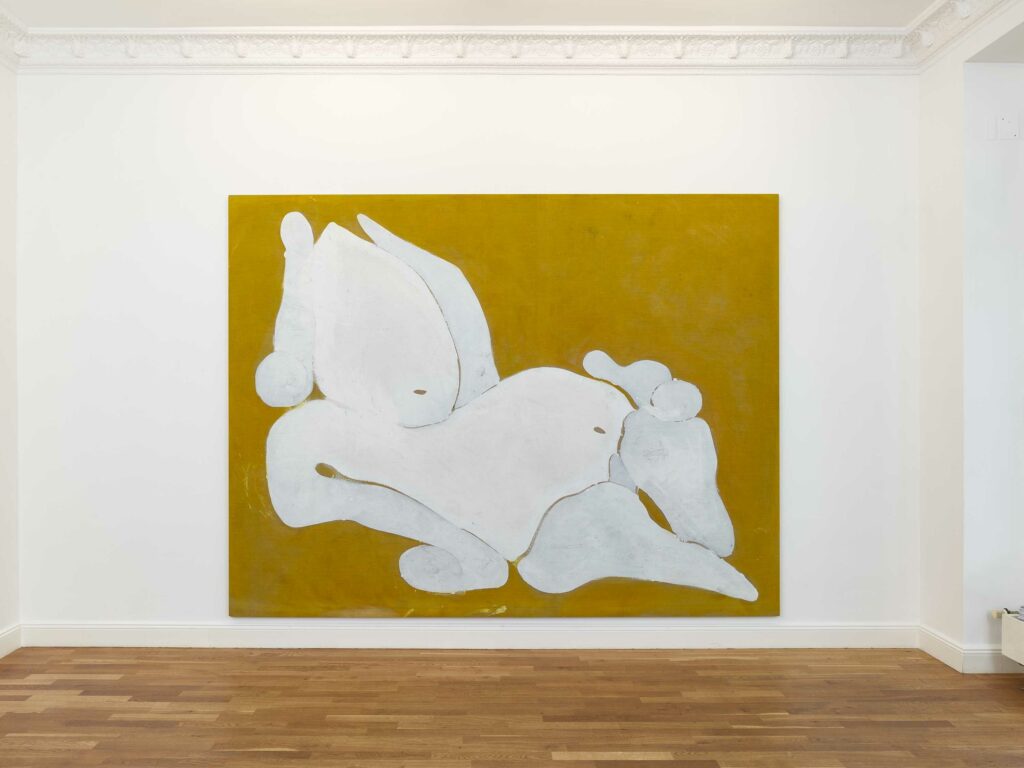 Exhibition View | Dominik Steiner | Die Meisten... bei Nacht und Nebel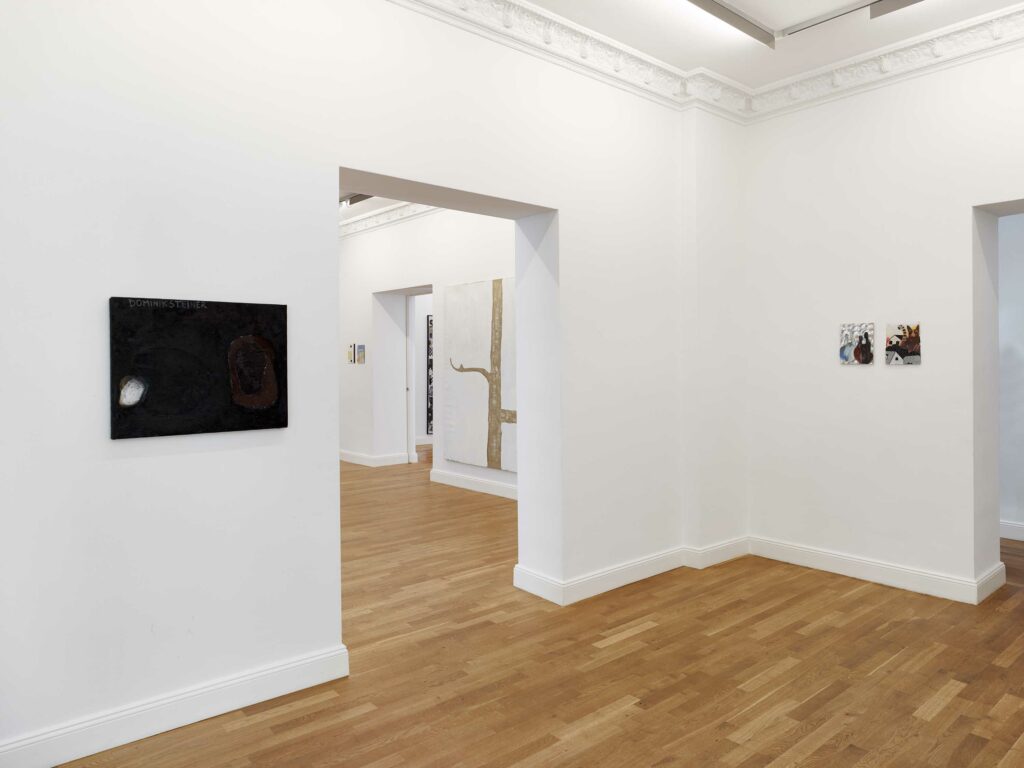 Exhibition View | Dominik Steiner | Die Meisten... bei Nacht und Nebel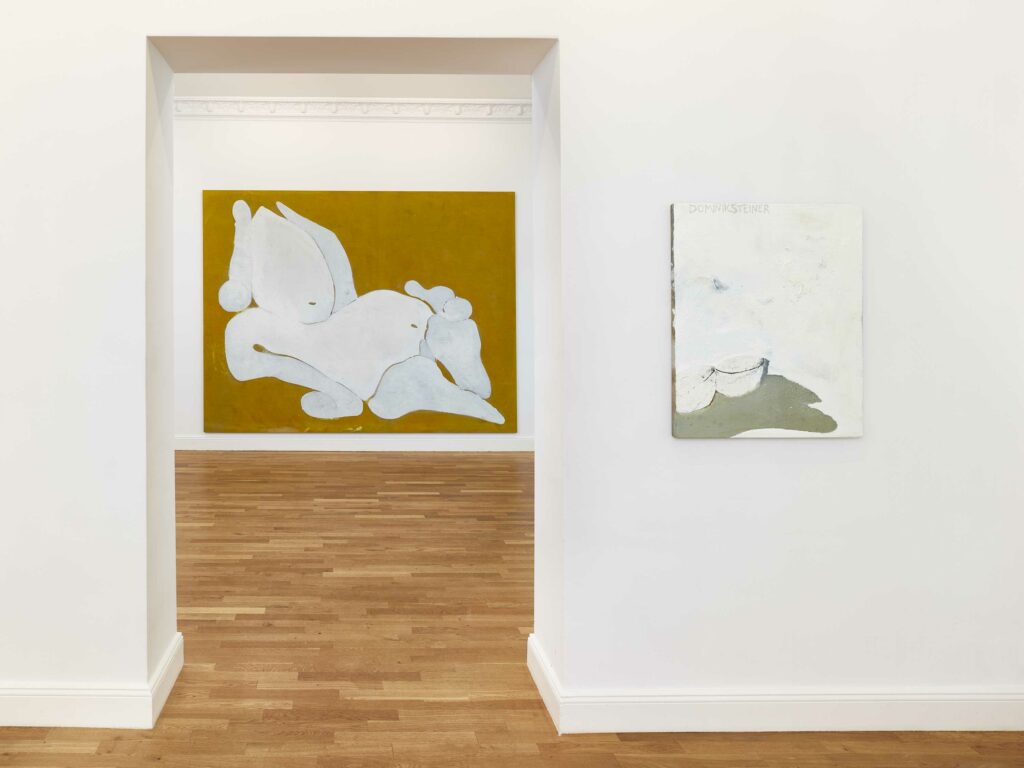 Exhibition View | Dominik Steiner | Die Meisten... bei Nacht und Nebel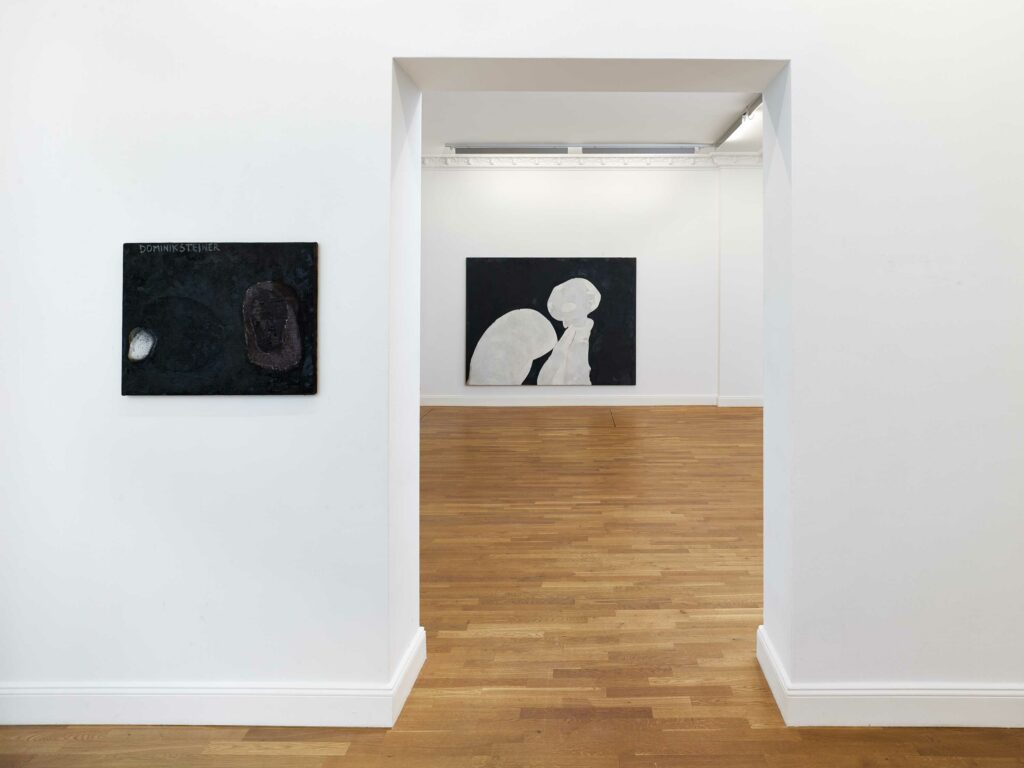 Exhibition View | Dominik Steiner | Die Meisten... bei Nacht und Nebel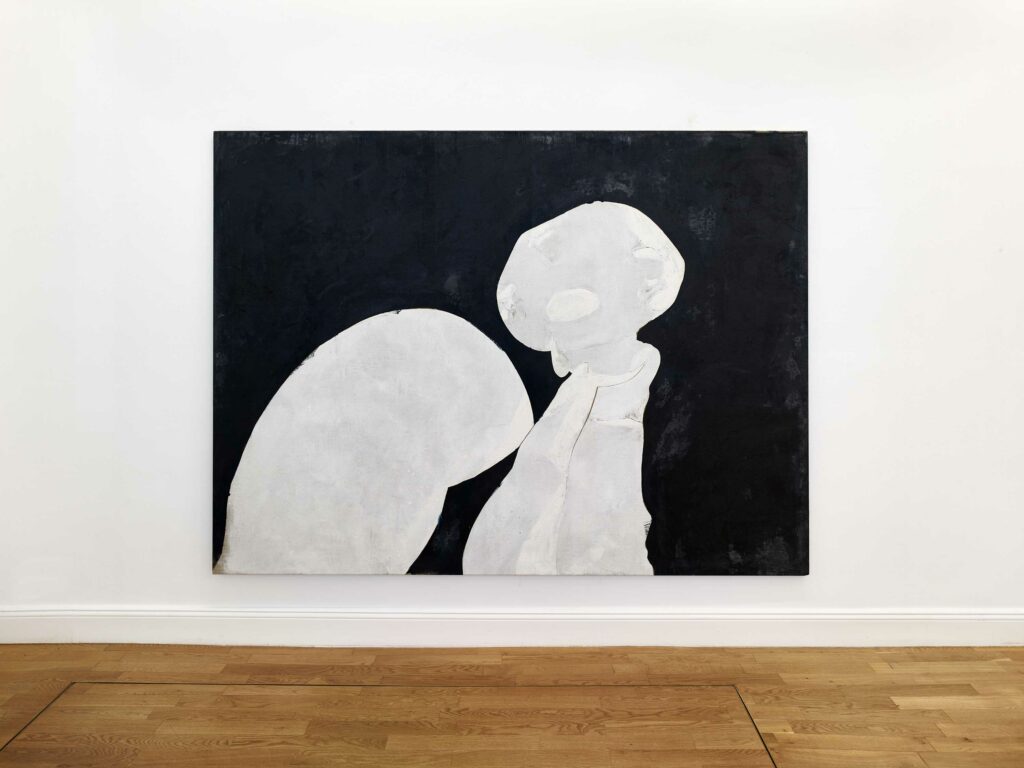 Exhibition View | Dominik Steiner | Die Meisten... bei Nacht und Nebel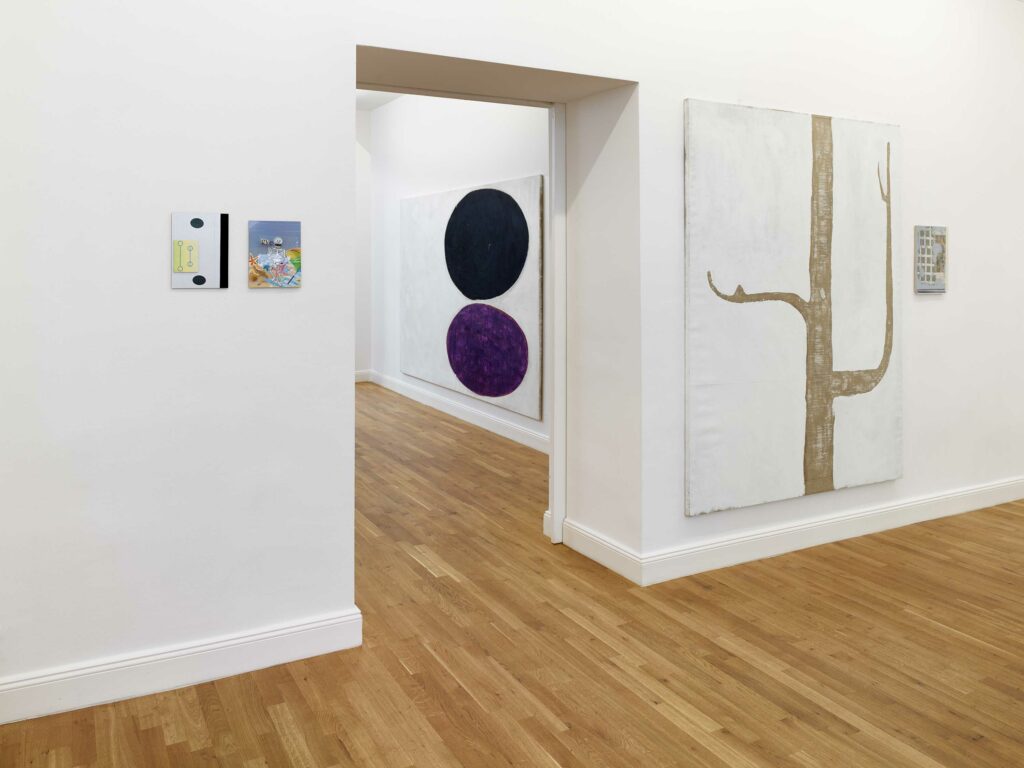 Exhibition View | Dominik Steiner | Die Meisten... bei Nacht und Nebel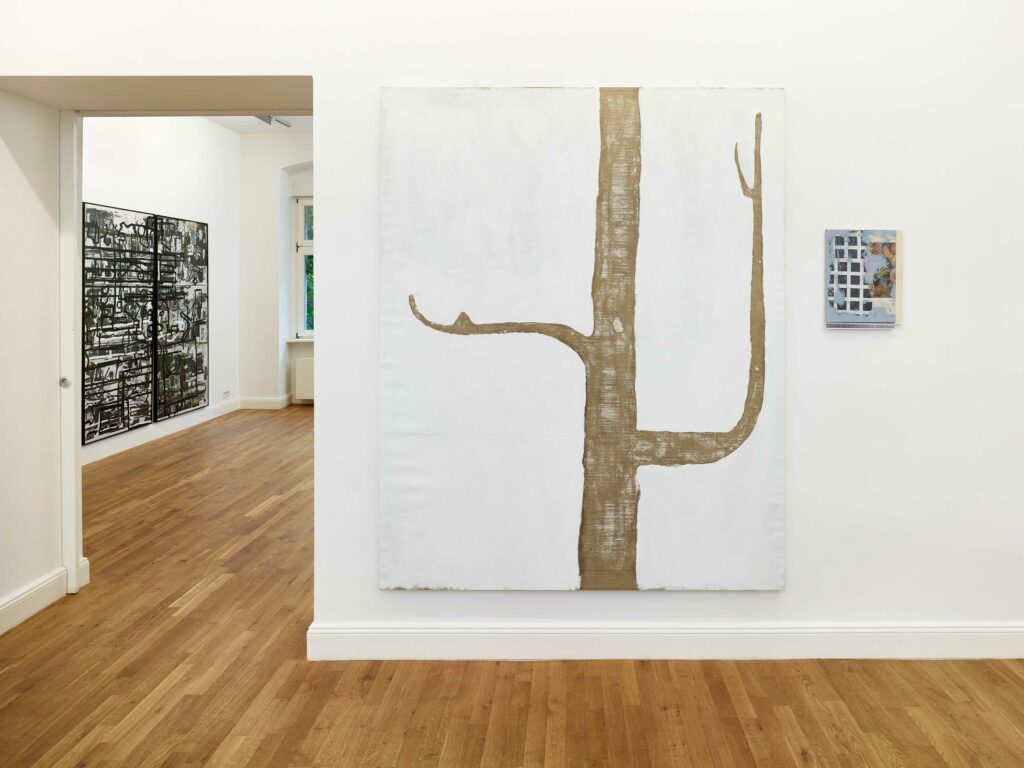 Exhibition View | Dominik Steiner | Die Meisten... bei Nacht und Nebel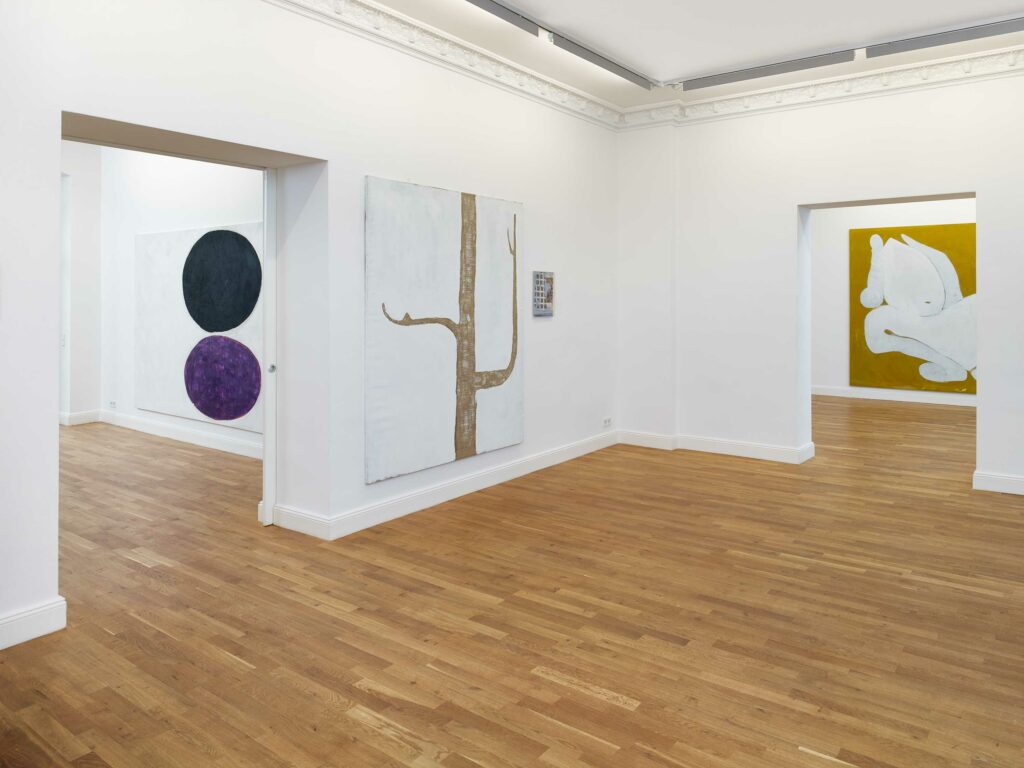 Exhibition View | Dominik Steiner | Die Meisten... bei Nacht und Nebel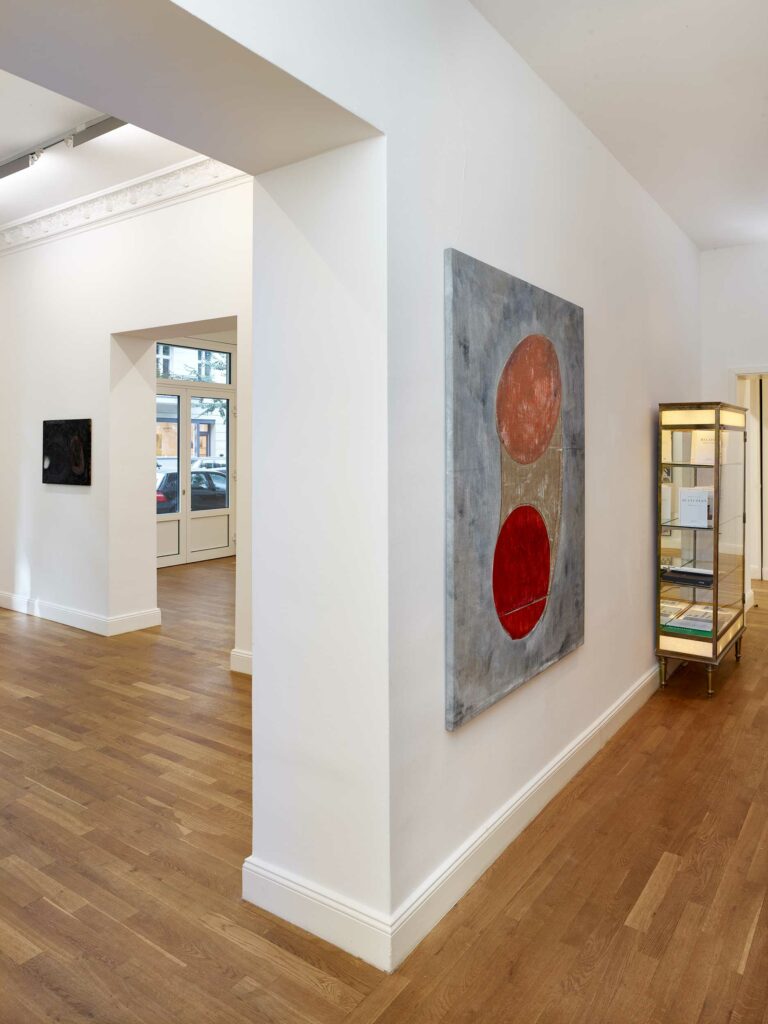 Exhibition View | Dominik Steiner | Die Meisten... bei Nacht und Nebel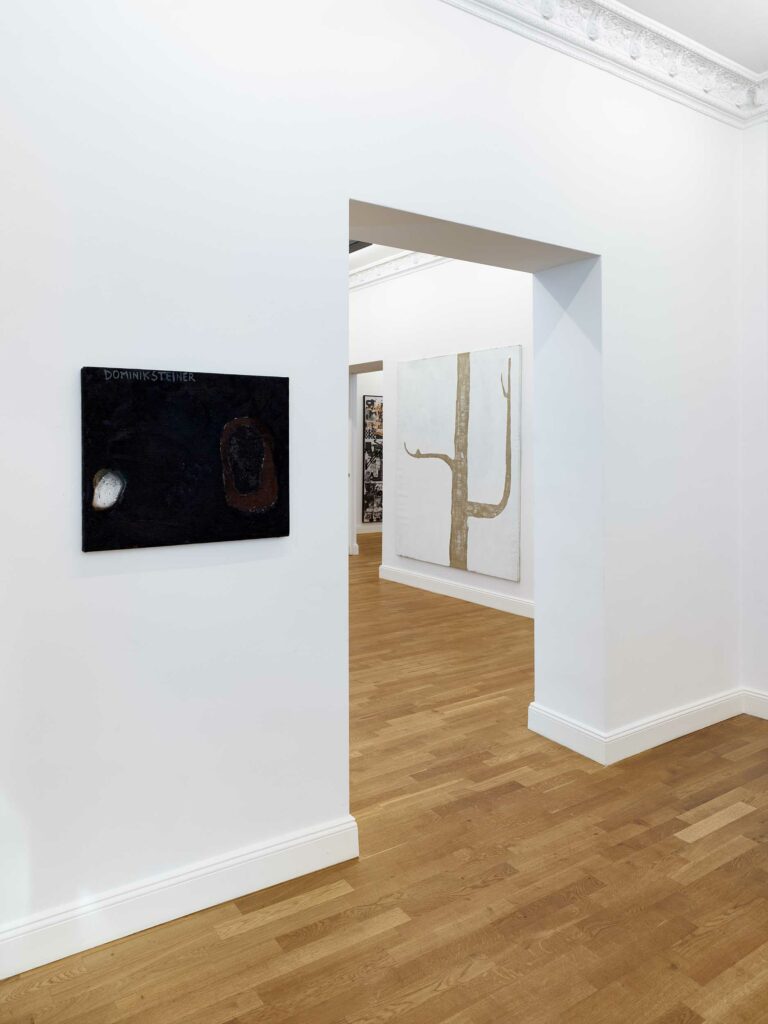 Exhibition View | Dominik Steiner | Die Meisten... bei Nacht und Nebel