Performance
A Lecture on my Face
Fabienne Audéoud
May 14, 2011, 7 pm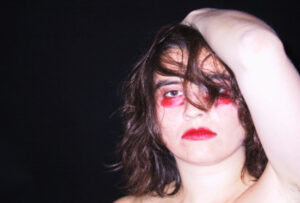 In context with the exhibition "What a serious horror writing a play" the performace "A lecture on my face" by Fabienne Audéoud will take place on Saturday 14th of May 2011 at 7pm.
"In May 2000, the London police called and asked me if I knew Josef Kramhöller … It was not the first time, but then, they couldn't tell me on the phone what had happened … I went to the bathroom trying to get ready to go somewhere, maybe to the hospital. And I looked at myself …"
With hundreds of selfprotraits taken over the past 15 years and a video of a dancing Josef Kramhöller, Fabienne Audéouds performance relates to her experiance after receiving the news of her deceaced partner.
Following the performance Helmut Draxler (Professor of aesthetic theory in art at Merz Academy, Stuttgart) Franziska Hufnagel, Florian Hüttner and others will discuss the topic "The meaning of the Munich art scene in the 1990's".
The event will be moderated by Axel J. Wieder (curator and author, Berlin)
Related Show: What a serious horror writing a play, April 2 - September 3, 2011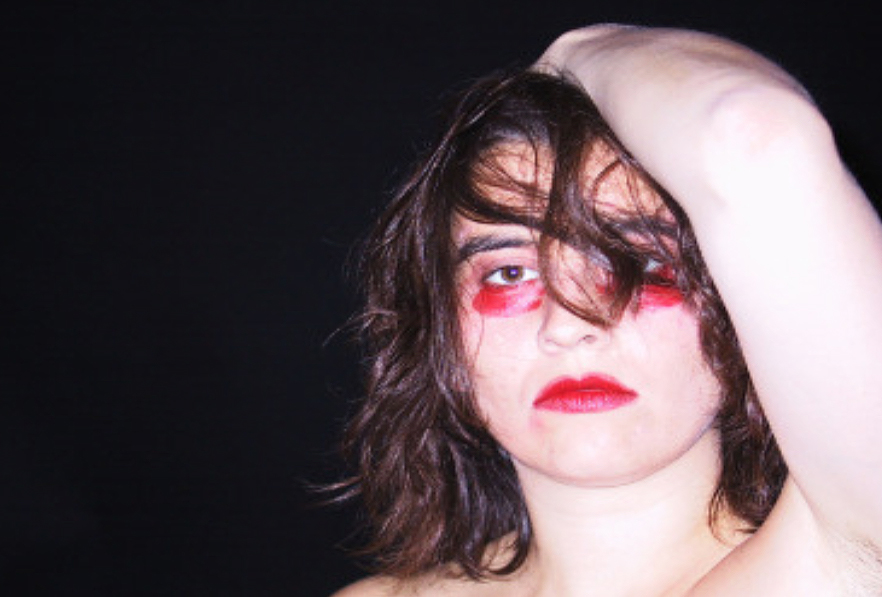 Fabienne Audéoud | A Lecture on my Face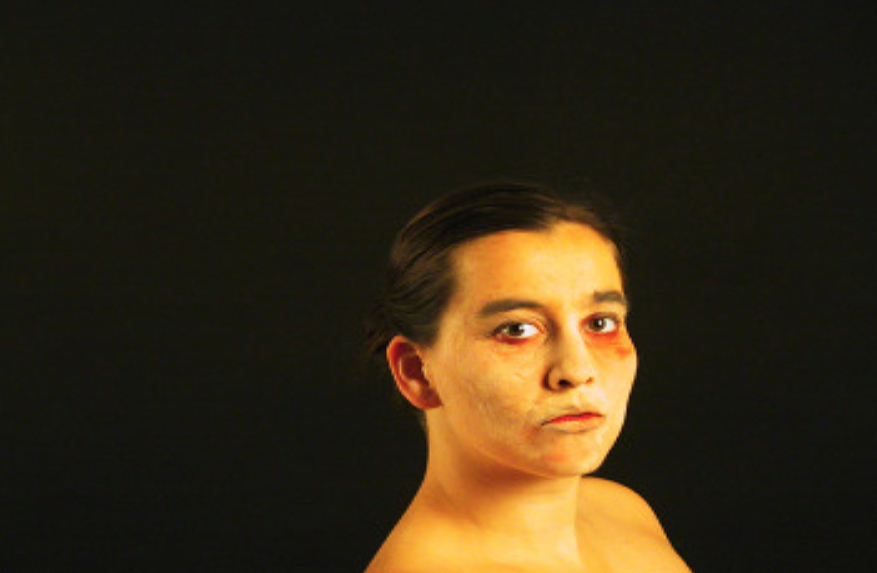 Fabienne Audéoud | A Lecture on my Face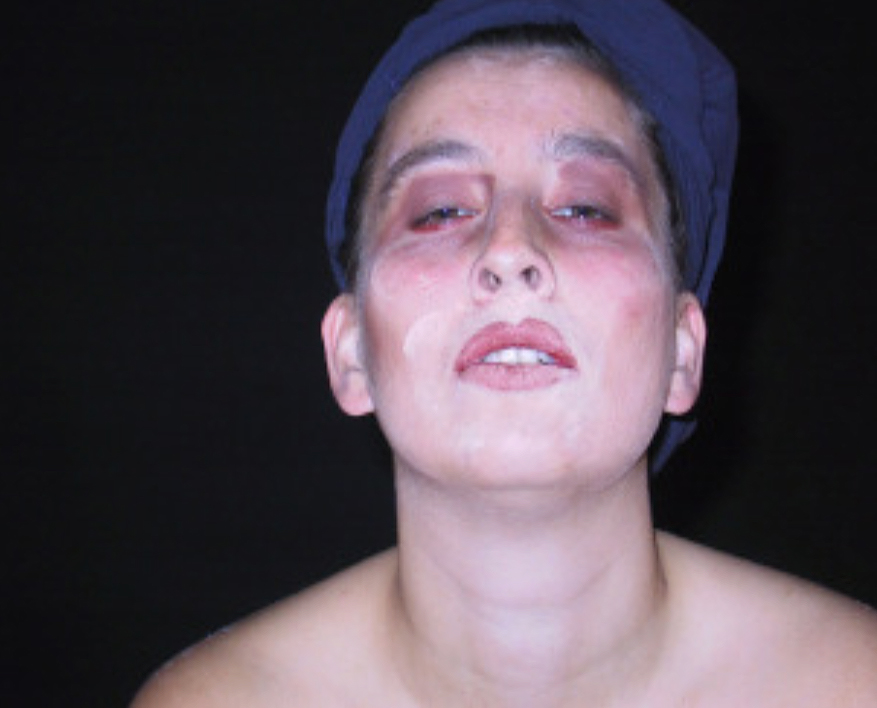 Fabienne Audéoud | A Lecture on my Face